Description:

Weight loss, healthy living, a slimmer butt, and feeling good about yourself starts with... Getting Off Your A** (and your couch) to get that FAT off your A**. We talk fat loss, weight loss, and exercise bigtime here. Plus, I'll take you on some audio tours of my walks.


32 Podcasts:


1. 2011-03-01T17_08_08-08_00.mp3 (played 44 times)

2. 2011-03-07T23_48_53-08_00.mp3 (played 36 times)

3. 2011-03-13T23_48_16-07_00.mp3 (played 64 times)

4. 2011-03-21T19_04_35-07_00.mp3 (played 36 times)

5. 2011-03-28T18_23_46-07_00.mp3 (played 41 times)

6. 2011-04-03T17_44_40-07_00.mp3 (played 46 times)

7. 2011-04-12T19_56_49-07_00.mp3 (played 41 times)

8. 2011-04-20T16_14_14-07_00.mp3 (played 39 times)

9. 2011-04-25T21_08_54-07_00.mp3 (played 44 times)

10. 2011-05-16T23_36_49-07_00.mp3 (played 40 times)

11. 2011-06-05T21_17_23-07_00.mp3 (played 54 times)

12. 2011-06-14T21_04_44-07_00.mp3 (played 39 times)

13. 2011-07-26T20_51_44-07_00.mp3 (played 33 times)

14. 2011-08-01T21_15_41-07_00.mp3 (played 32 times)

15. 2011-08-11T21_56_31-07_00.mp3 (played 41 times)

16. 2011-08-25T18_14_17-07_00.mp3 (played 34 times)

17. 2011-09-05T19_41_28-07_00.mp3 (played 20 times)

18. 2011-09-25T23_44_33-07_00.mp3 (played 25 times)

19. 2011-10-04T20_46_50-07_00.mp3 (played 25 times)

20. 2011-11-24T21_14_41-08_00.mp3 (played 35 times)

21. 2013-06-04T16_52_05-07_00.mp3 (played 7 times)

22. 2013-06-11T19_30_37-07_00.mp3 (played 6 times)

23. 2013-06-19T01_43_14-07_00.mp3 (played 3 times)

24. 2013-07-02T21_18_18-07_00.mp3 (played 1 times)

25. 2013-07-07T22_23_21-07_00.mp3 (played 2 times)

26. 2013-07-16T20_38_09-07_00.mp3 (played 1 times)

27. 2013-07-22T18_15_26-07_00.mp3 (played 1 times)

28. 2013-07-29T20_42_29-07_00.mp3 (played 2 times)

29. 2013-08-12T19_31_00-07_00.mp3 (played 1 times)

30. 2013-08-19T19_04_20-07_00.mp3 (played 1 times)

31. 2013-08-27T20_48_52-07_00.mp3 (played 0 times)

32. 2013-09-10T19_33_28-07_00.mp3 (played 1 times)

Content:


(Play It)
Episode 96: I'm no Andrologist, but ...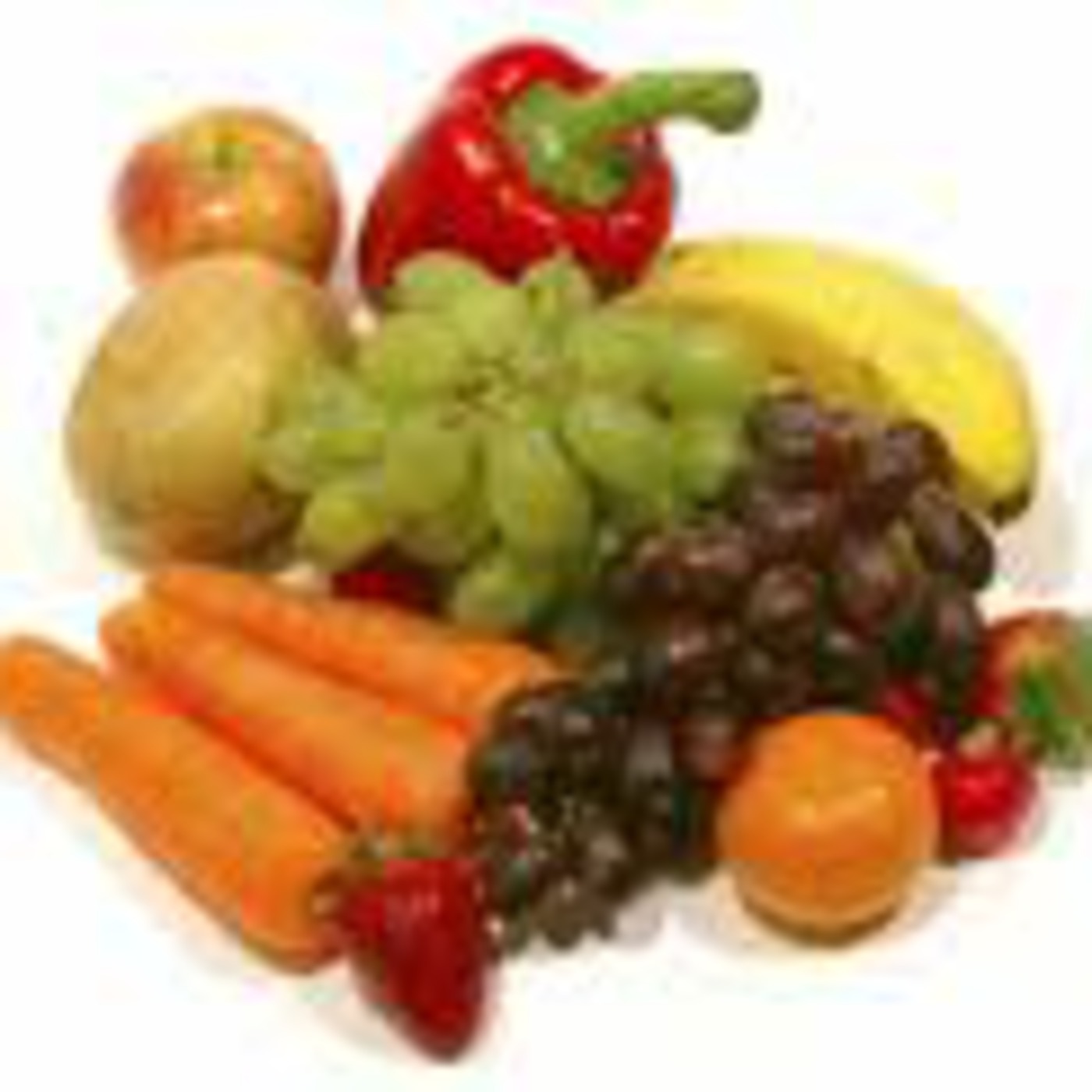 More Music for the Holidays. Songs that begin with H.

Music by


Prague Ska Conspiracy sings Home Sweet Home

Ghosts on the Radio sings Halloween Girl

Andre Van Rensburg plays Hiroshima Lollipop

Allison Crowe sings Happy People


All from Music Alley daht Calm AKA Mevio.
Remember: to lose weight you have to: exercise and eat right. (i.e. no bags of chips while chilling out in front of the boob tube. Chilling out in front of boobs is okay, I suspect, but not while eating chips.)

(Play It)
Episode 95: I'm no Urologist, but...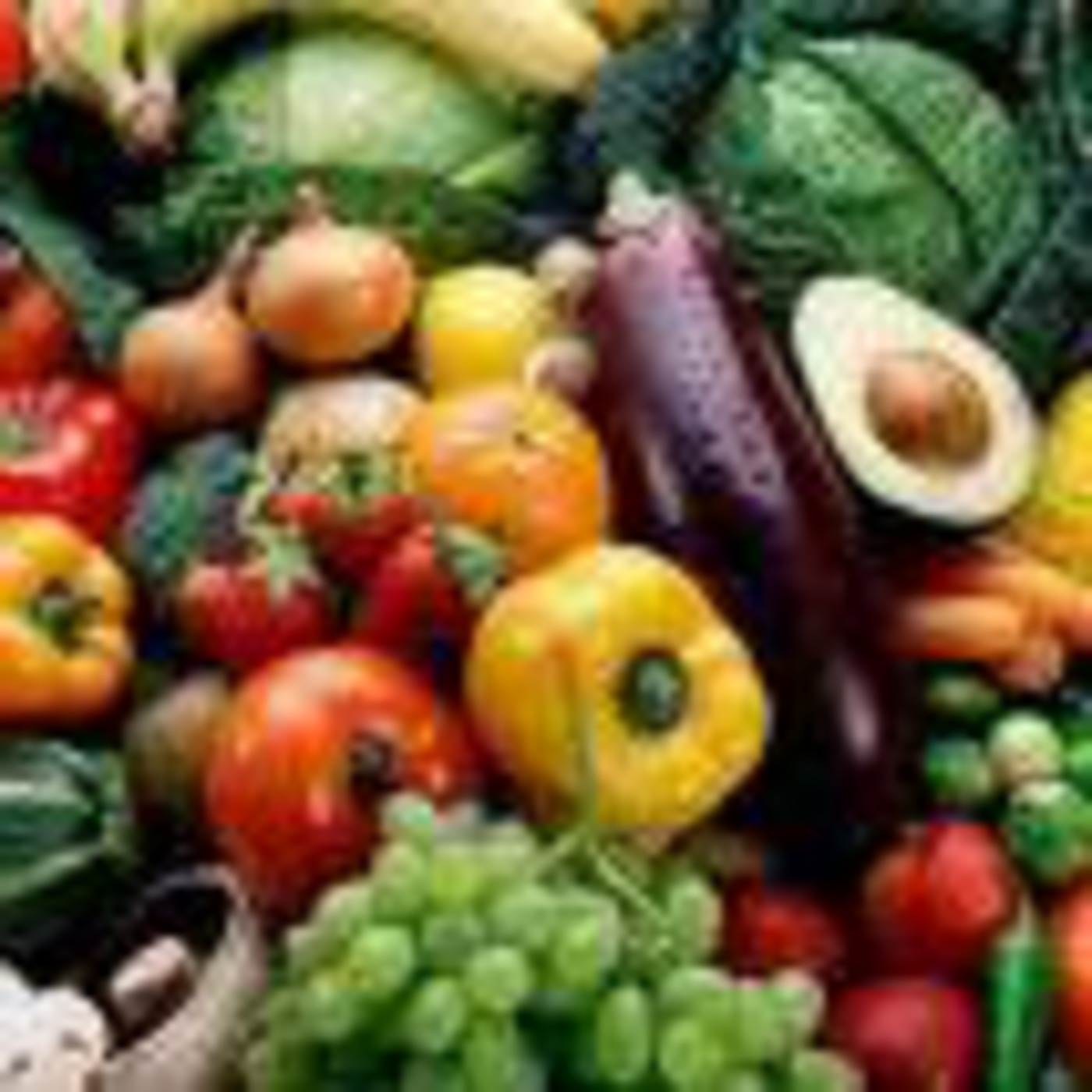 Music for your feet. Tunes for your ears. Dancing for your soul. Enjoy.
He Is We sings Lead the Flight On
Mamadou sings Djibi 90%
Better Chemistry sings 6 Foot Shorty
Iron and Wine sings Boy With A Coin.
All except He Is We from Music Alley Daht Calm aka Mevio. He Is We is from Pure Volume Dot Calm
(Play It)
Episode 94: I'm no Proctologist but...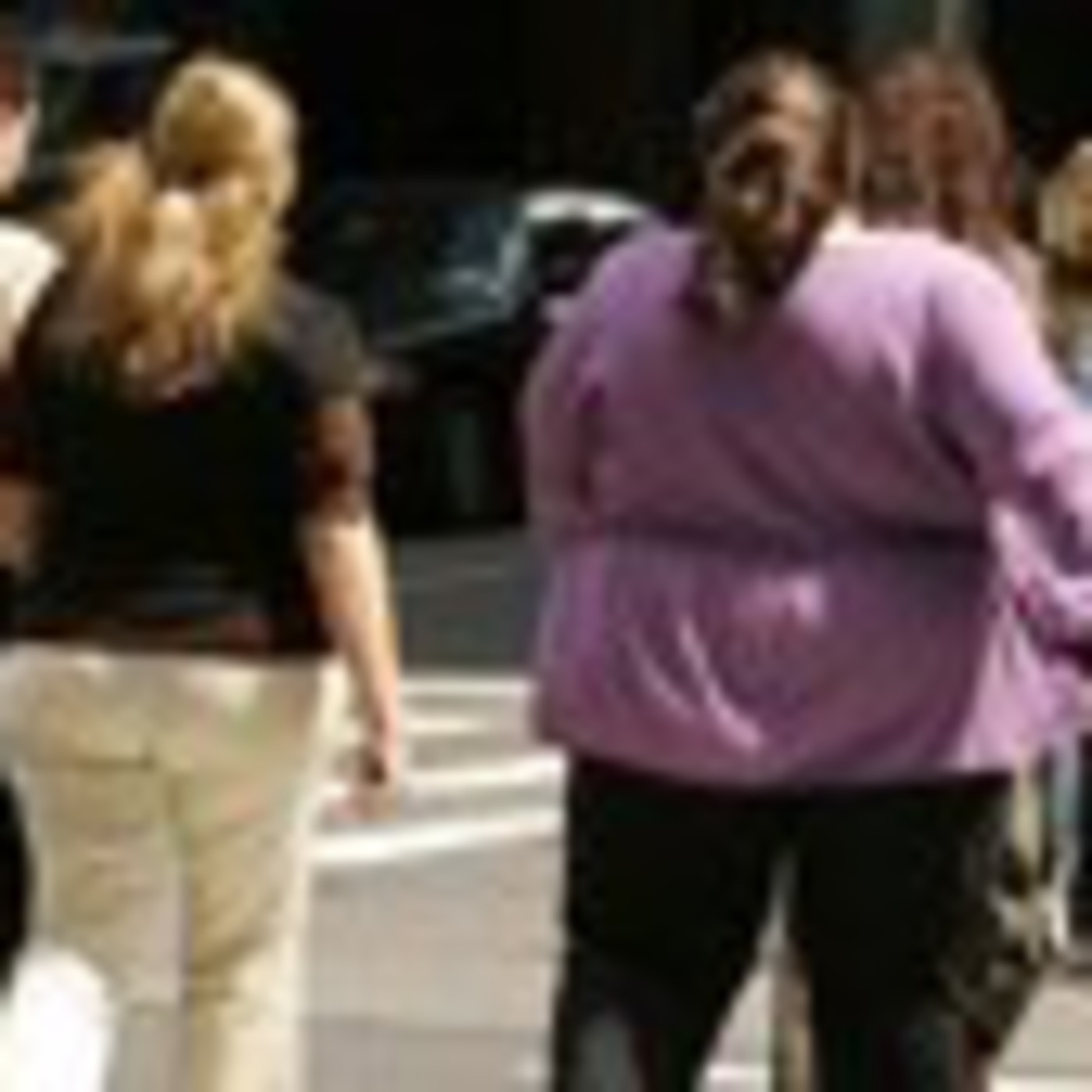 Ten days of bad life-style choices and I gained about 2 kilograms (4.4 pounds). Not good. But back on track and losing more weight. How? Better eating habits. Eating habits are 75% of why you gain and why you lose weight.
• Too much food plus exercise means you gain weight.
• The right amount of food plus exercise means you maintain your weight.
• A little less food than you need plus exercise means you lose weight.
In one ten-day period I ate junk and didn't exercise resulting in the weight gain. Why did I eat poorly? Stress. Moderately small depression. And falling back into old habits.
You have got to keep focused on your goal. Your goal is to lose weight and exercise. Let Nothing stand in your way (except maybe family).
The Music today is
Baptized in Sweat by Zamarro
from either MusicAlley.com or Mevio.com. It:s the same place with two names..
(Play It)
Episode 93: I'm No Evolutionary Biologist But...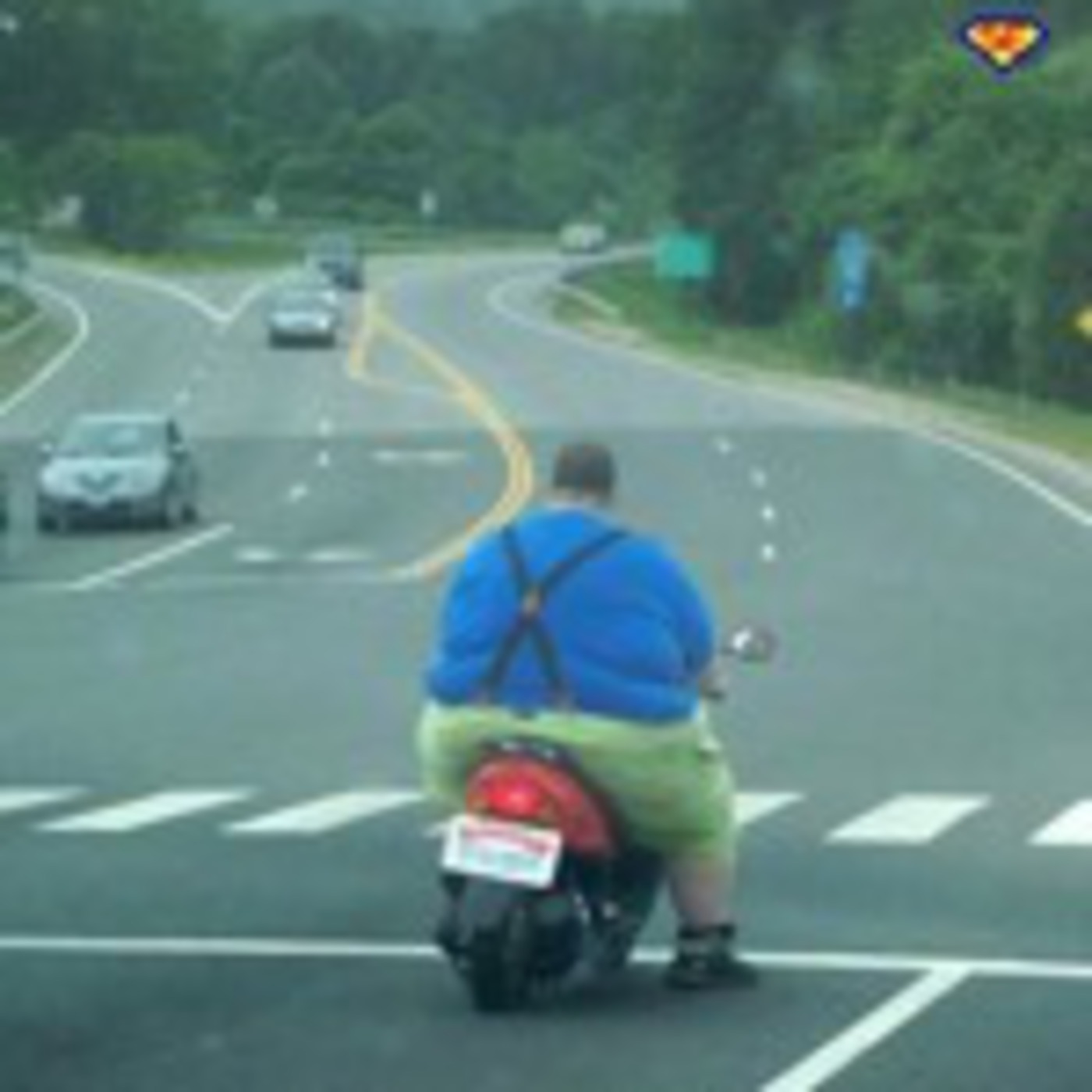 In the middle of my 120-weight loss extravaganza and down 5 kilograms (approx. 12 lbs). The main problem seems to be the weekends of eating with friends and family. My solution: eating less and exercising more Before the Weekend or Dinner party. Combined with a lot less food the day after.
This morning I upped my lifting repetitions from 20 to 22. Not a lot but it is also at a heavier weight. Plus it is for one-handed as well as two-handed lifting. Times Three. I found myself breathing heavily and being quite tired at the end of my exercise. I continue to go up steps two at a time for most of my daily activity such as going to my office (third floor) or visiting a regular client (fourth floor).
Music:
Fire by Prague Ska Conspiracy from Last.fm

Current weight: 64 kg (140 lbs).
(Play It)
Episode 92: The Dreaded Weekend Fat!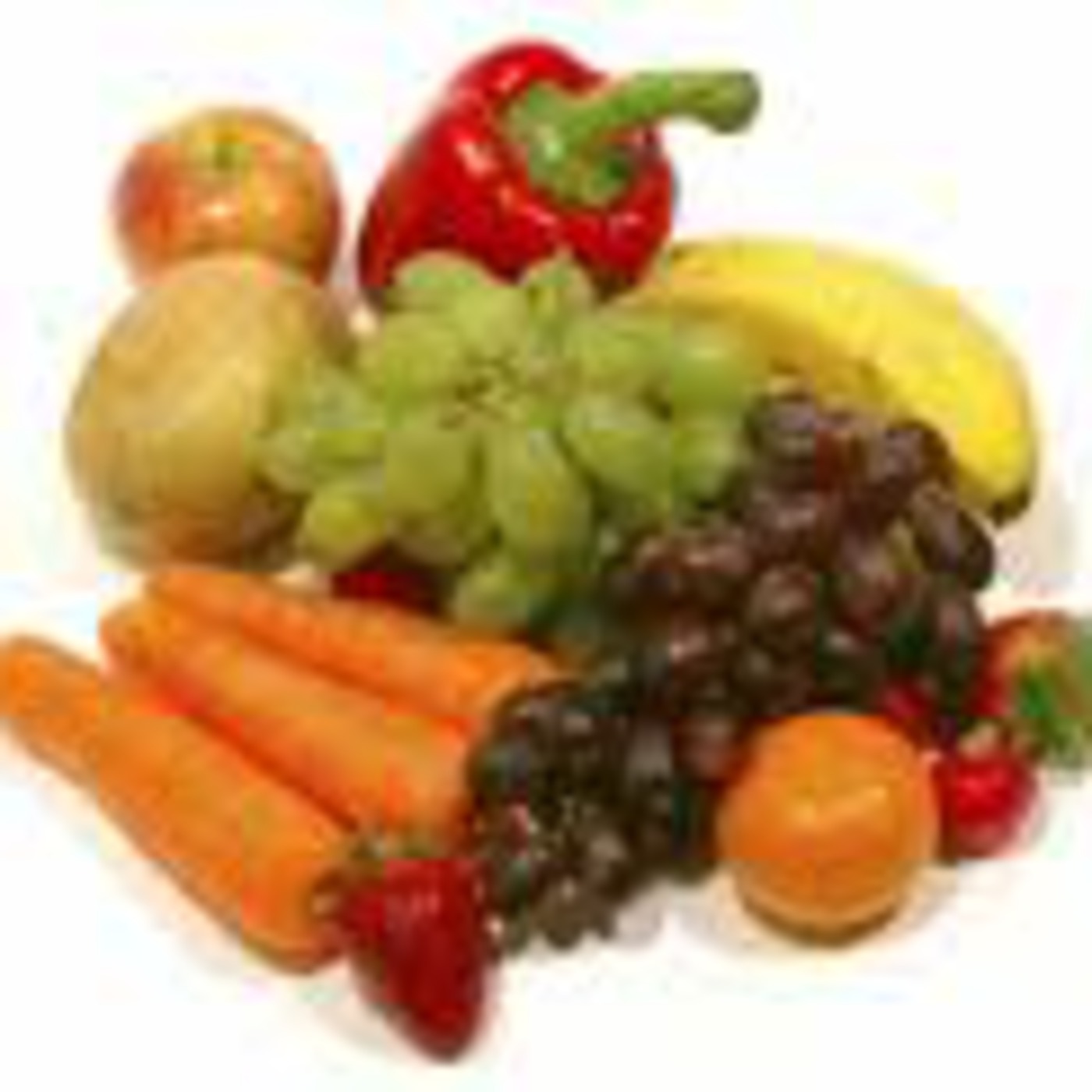 The weekends are the hardest time during a diet, at least for me. My nutty family and friends like to gather for dinners, lunches, barbeques, et cetera and not wanting to appear revolted by the sight of food, I eat. And drink. For about a week I managed not to drink any alcohol and during that week I lost more than my average amount of weight. But I am still drinking ~ mostly wines ~ so I am drinking less than before. This seems to help in the weight loss category.
Next on my 120-day Weight Loss Journey: more interval training for walking/jogging and more vegetables, fruits, and nuts. I know where I can find lots of nuts, at least. And maintain my current eating regime of avoiding junk food, fats, and foods that are white.

Current weight: 64 kilos (140 lbs)

(Play It)
Episode 91: How the Experts Are Right?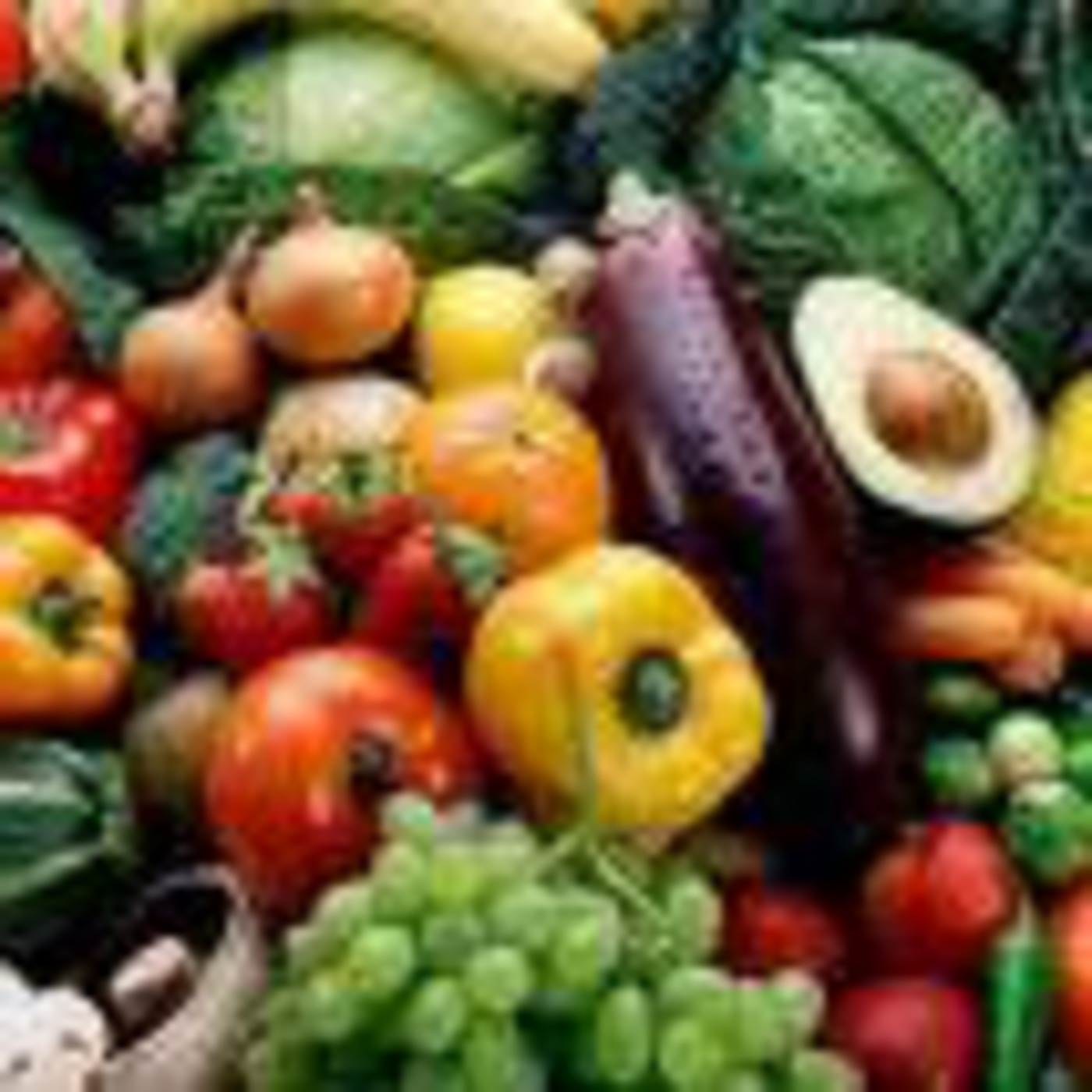 I've done too much reading about weight loss, fat loss, exercising, and diet. One thing I've learned: the "Experts" must be right. Why?
Because experts say aerobic exercise (walking, jogging, swimming) Will Not Help you lose weight. Also experts say aerobic exercise Will Help you lose weight. Experts say Only Weightlifting will help you lose weight. Experts say Only Walking is necessary.
How many calories does a pound of muscle burn up when you are at rest? According to the experts: somewhere between 10 calories and 100 calories.

So, the experts are right.
Taking that into consideration, I have developed my own Goya2Goya's Radical Plan for weight and fat loss:
Eat less, Exercise more.
I do some "interval training" followed by "resistance training" coupled with "reducing the amount of calories" I consume.
Interval Training is me walking for a minute, then jogging for a minute for a total of 20 minutes.
Resistance Training is me lifting about 10 pounds 10 times, resting for the count of three, then lifting the weight 9 times, rest, 8 times, rest... until I get to 1 time. If time permits, I do this twice. That last one time lift gets to be quite difficult.
Reducing Calories is me reading labels, cutting out sweets and sugars, eating more vegetables and keeping a food diary.
Also, why is my current 120-Day Weight Changing Marathon more encouraging than previous attempts? I think it's because I'm documenting my weight, I'm keeping a food diary; I'm more committed to losing weight. If you keep a daily journal of weight and food, you can see progress or where you need to be more diligent.
Current weight:
139 (Starting weight: 150)
Music:
I Was Never Your Boyfriend by Tiger's Jaw from Last.fm

(Play It)
Episode 90: Are You Obese?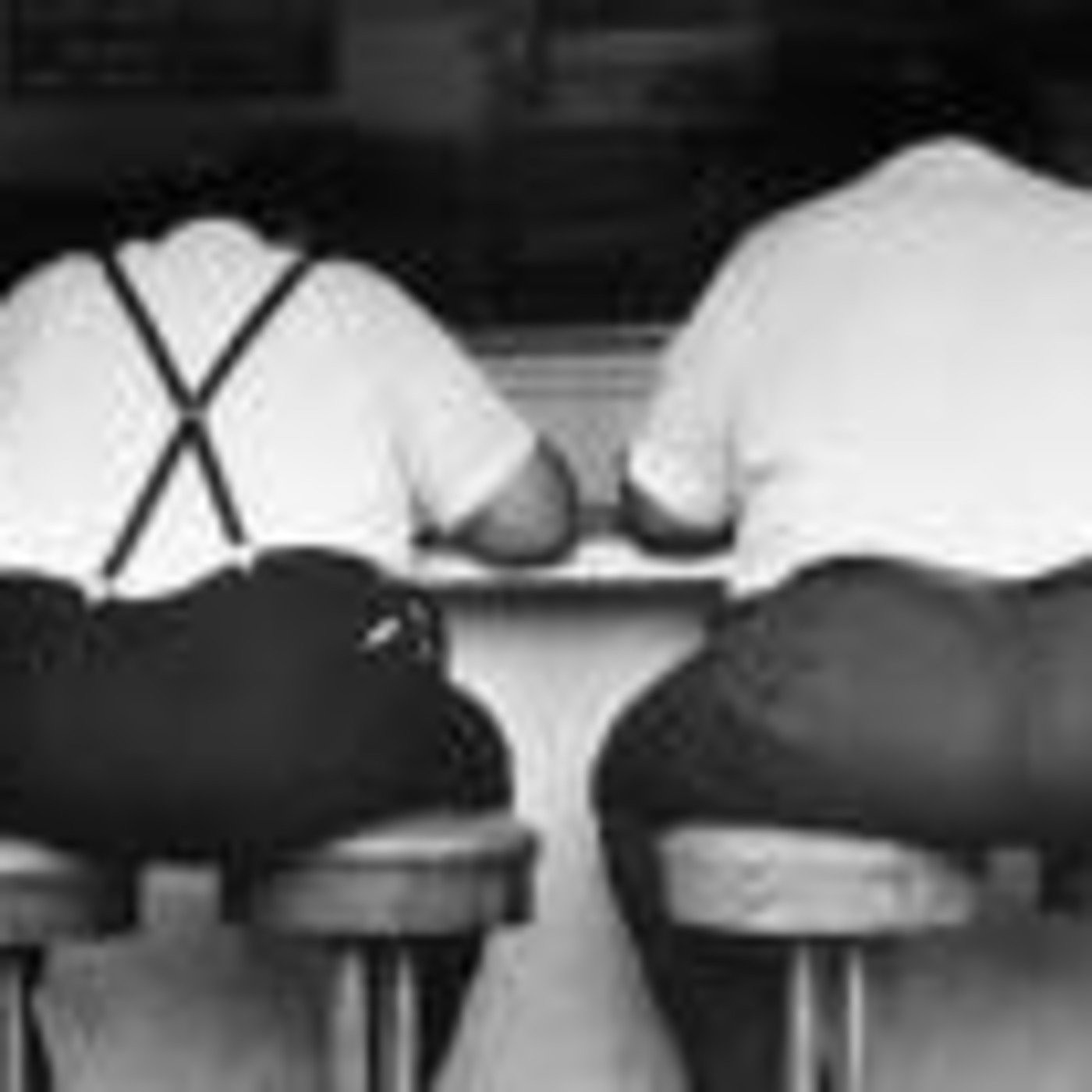 | BMI | Classification |
| --- | --- |
| < 18.5 | underweight |
| 18.5–24.9 | normal weight |
| 25.0–29.9 | overweight |
| 30.0–34.9 | class I obesity |
| 35.0–39.9 | class II obesity |
| ≥ 40.0 | class III obesity |
BMI is your mass (in kilograms) divided by the square of your height (in meters).
For kgs = divide your pounds by 2.2
For meters = use google to find a conversion site. (6 feet is about 183 cm (1.8 meters)
While some people do have 'big bones', a vast majority do not, so that's not an excuse. Obese people do have big bones but so do competitive weightlifters. Carrying around weight increases bone density which increases the weight of the bones. Obese people have big bones, but they are not obese because of big bones.

Why am I bringing this up? Because I saw an article about a man who weighed 530 pounds (240 kg) who lost, in three years, 300 pounds (136 kg). His name is Ray McDonald (like the fast food place he no longer goes to) and is truly inspiring.

News link: News
His blog: RelentlessRoad
What is Ray's 'secret'? In his blog he contributes it to consistency (regular work outs, regular eating habits), clear goals (no more Dr. Pepper vs not drinking soft drinks), keeping a food diary, and taking it one step (literally) at a time.

And all I'm trying to do is lose 22 pounds (10 kilos).
Current Weight: 65 kgs. (143 lbs)
(Play It)
Episode 89: Interval Fat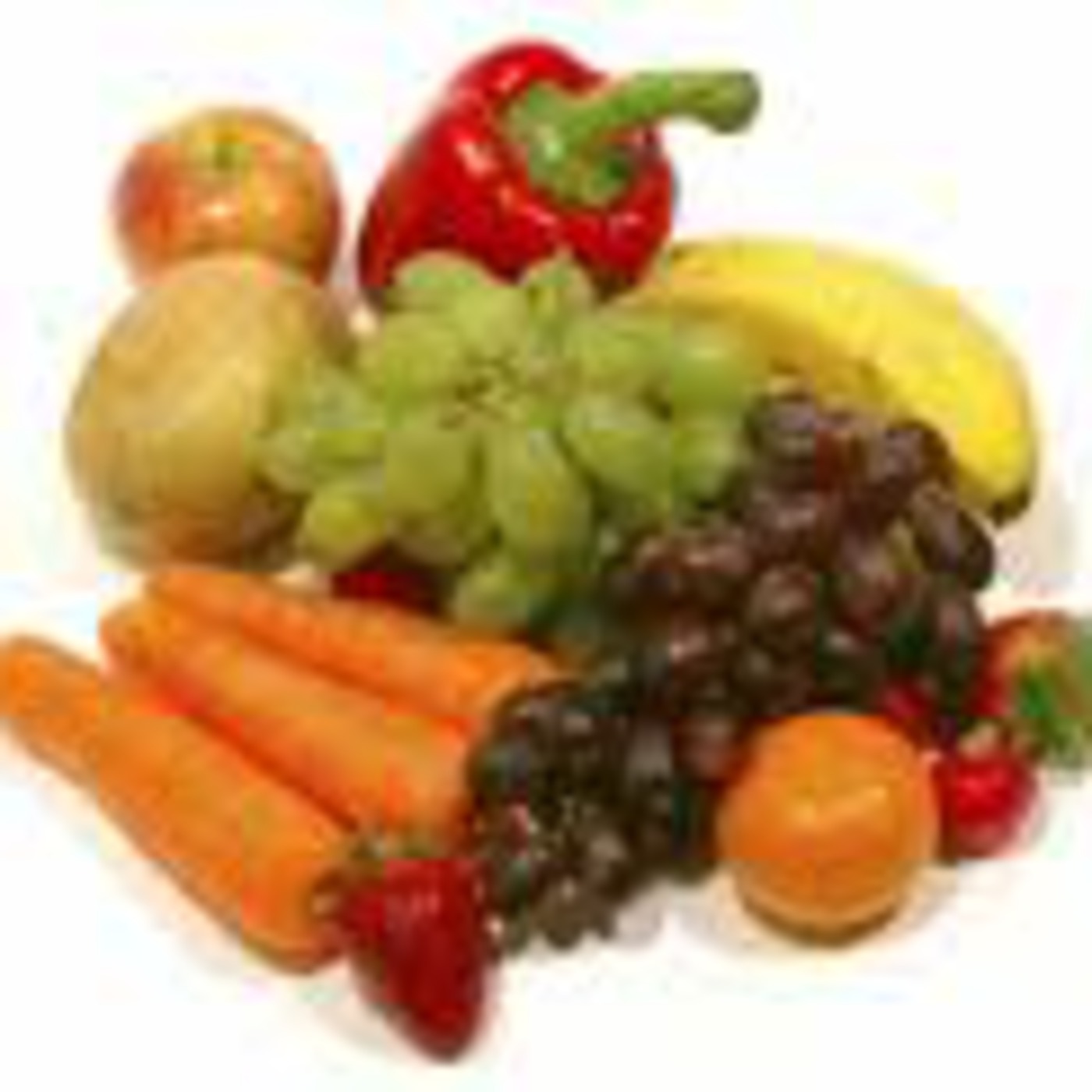 I have finished 30 days of my 120-day Weight Loss Extravaganza and have lost about 7.5 pounds. Happily, I might add. I am on schedule with my program for the first time. Usually I am over or under my goal. From what I have read, the hard part is coming: losing weight when your body doesn't want to.
Things I have learned about weight loss and commitment:
Write everything down; keep a record of weight, food, and exercise. Chart your progress.

Set a realistic goal. A vague goal like losing 30 pounds in the future is no good. Set a concrete goal: I want to lose 1 pound this week!

Weight loss is 75% watching what you put in your mouth and 25% exercise.

Interval training burns fat better than aerobic training ~ walk, walk faster, walk. Repeat for your exercise program.

Will power is your friend. Without it, you'll eat too much or exercise too little. Or you'll stop your 'diet' too soon.

Don't diet. Change your lifestyle to accommodate a new body shape.
Music is by Red Fang "Number Thirteen" from last.fm
Current weight: 65.2 kg or 143 lbs (down from 151 pounds or 69 kg)
(Play It)
Episode 88: Downhill!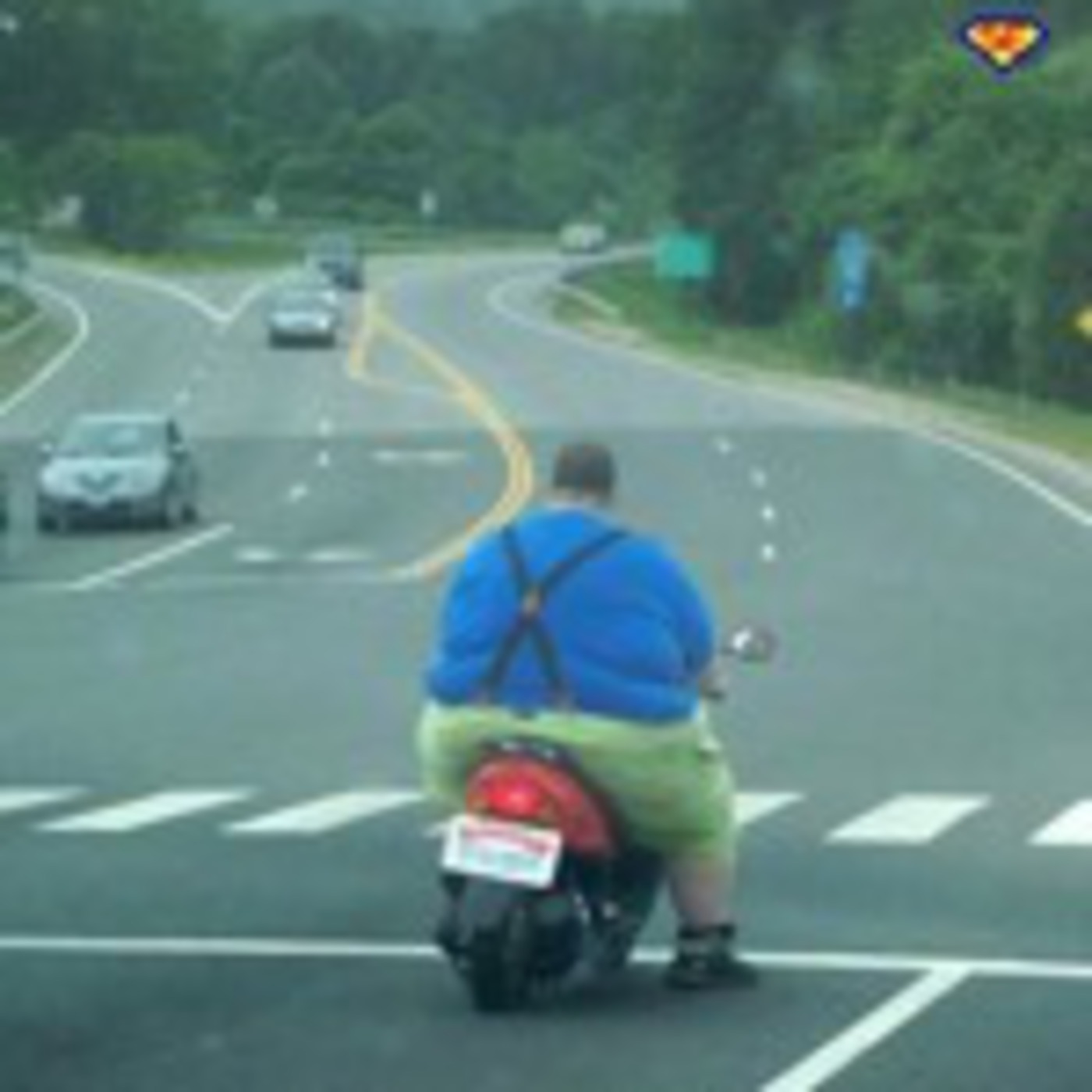 Near the end of my third 10-day weightloss period. Have lost a bunch of weight (well, 2.5 kilos ~ about 6.5 pounds). I have nine more 10-day segments to go in my 120-day weight-loss marathon. Today: more exercise, less food. Music is "I Want the Smurfs" by AV Okubo from last.fm Current weight: 66.1



(Play It)
Episode 87: Day 17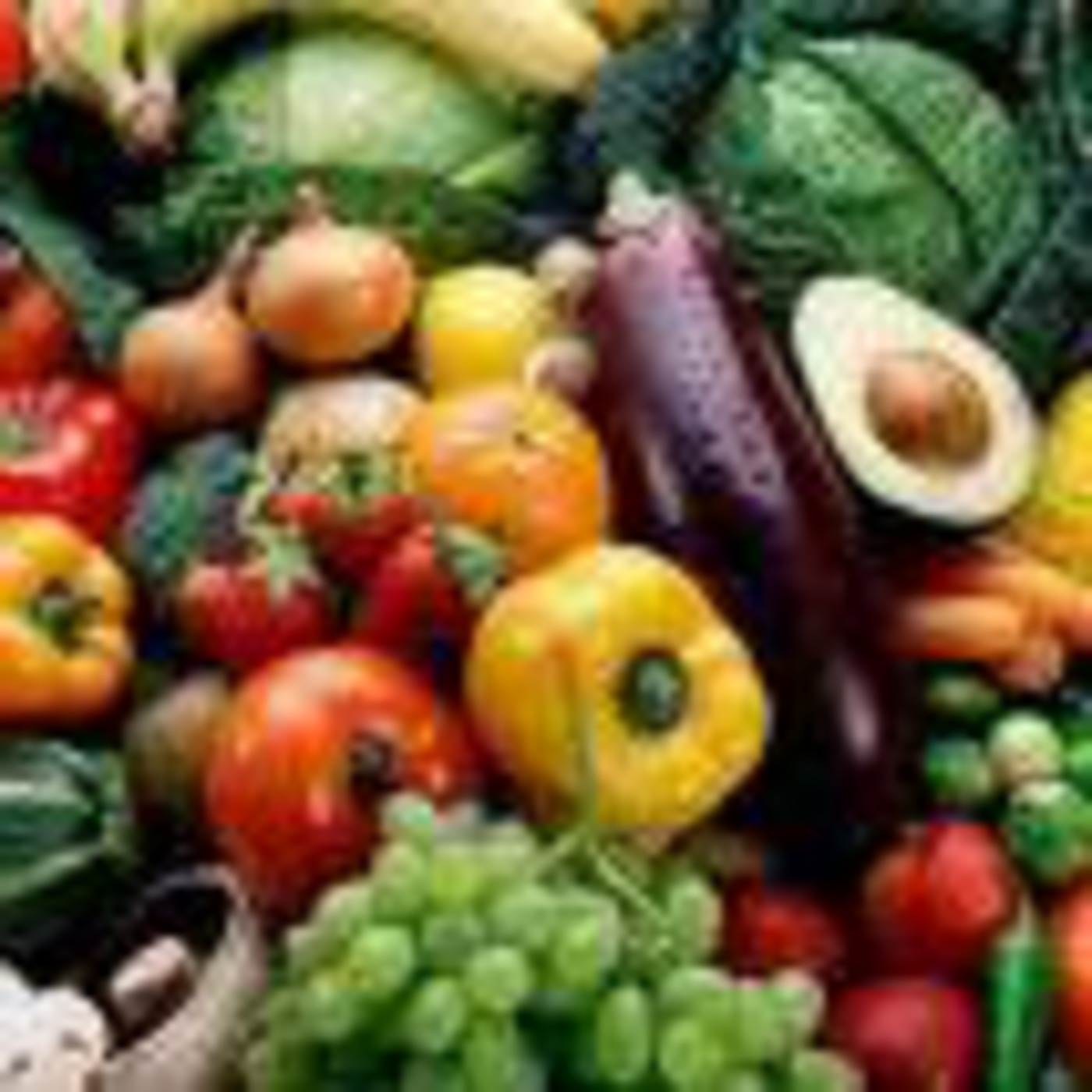 On day 17 of my 120-day Weight Loss Marathon in which the goals are
1. Lose weight
2. Begin a healthier eating regime
3. Keep the weight off.

I am on schedule. I should weigh 66.3 kg today and I do. A couple of days ago I was ahead of schedule but now, I'm on track.

Will I keep this up? Will I keep on track? Only time and my willpower will tell.

I eat less junk, less sugary foods and drinks, and exercise a bit more: more walking, some weights. I walk at least 30 minutes everyday and lift weights a bit. More weightlifting in the future, though.

Music is An Argument With Myself by Jens Lekman from last.fm
(Play It)
Episode 86: 120 Days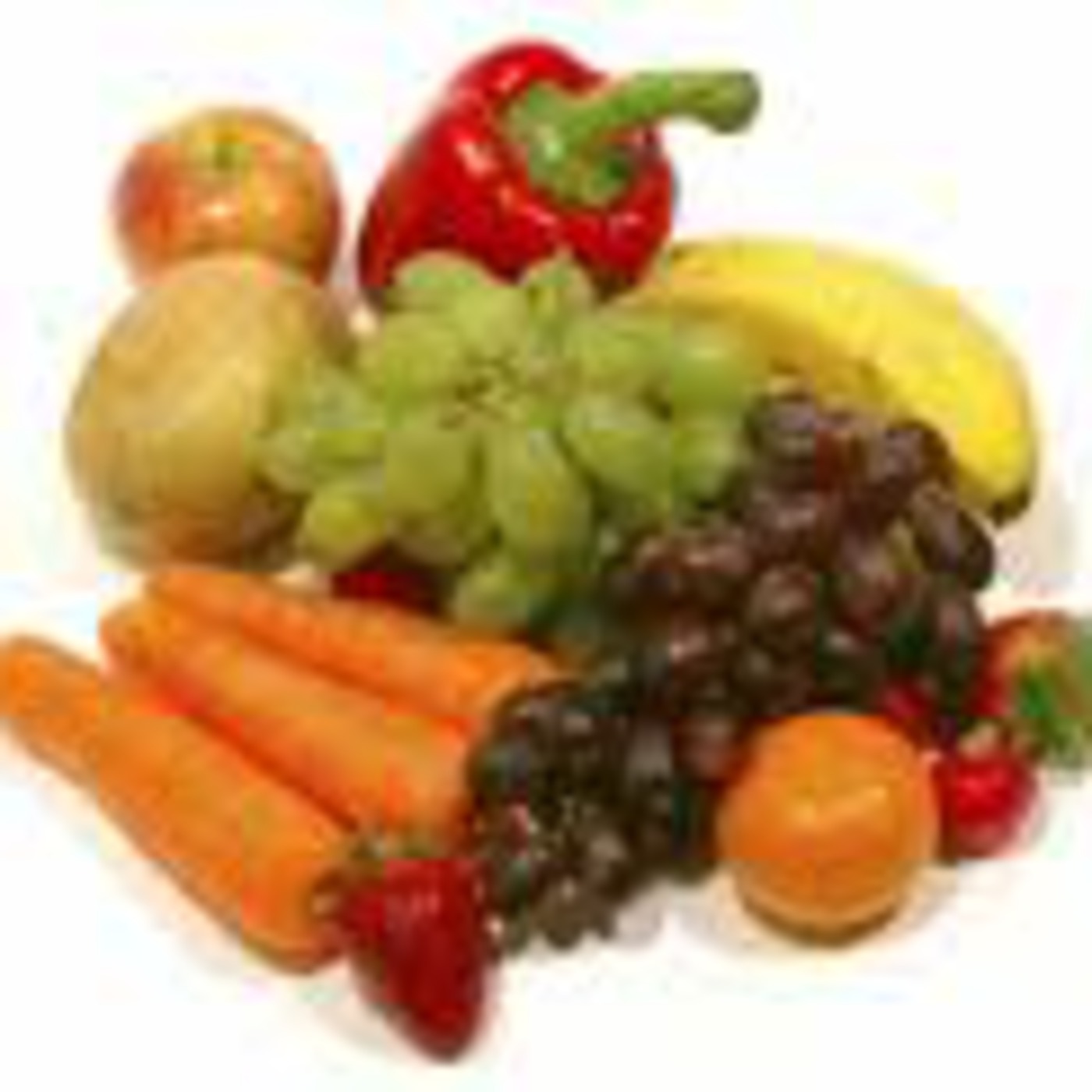 New Plan that will take some willpower and thinking. Three goals in one. First, 120 days to lose 12 kilograms (about 25 pounds). Second, weight goals for each 30 days of that 120 days. Third, ten-day segments with weight goals.
For example, I want to lose 3 kilograms in one month which works out to less than 1 kilogram per week, mas o menos. About a pound a week. For the next 120 days I will strive toward eating less and exercising more; eating more vegies, fruits, and beans and less fastfood.
Music is Give Me Your Love by Florrie from last.fm

Current weight: 68 kg (yes, going in the wrong direction courtesy of a big breakfast, lunch, and dinner with a group of friends. Have got to start being more strict about the size of my meals, right?)
(Play It)
Episode 85: Will Power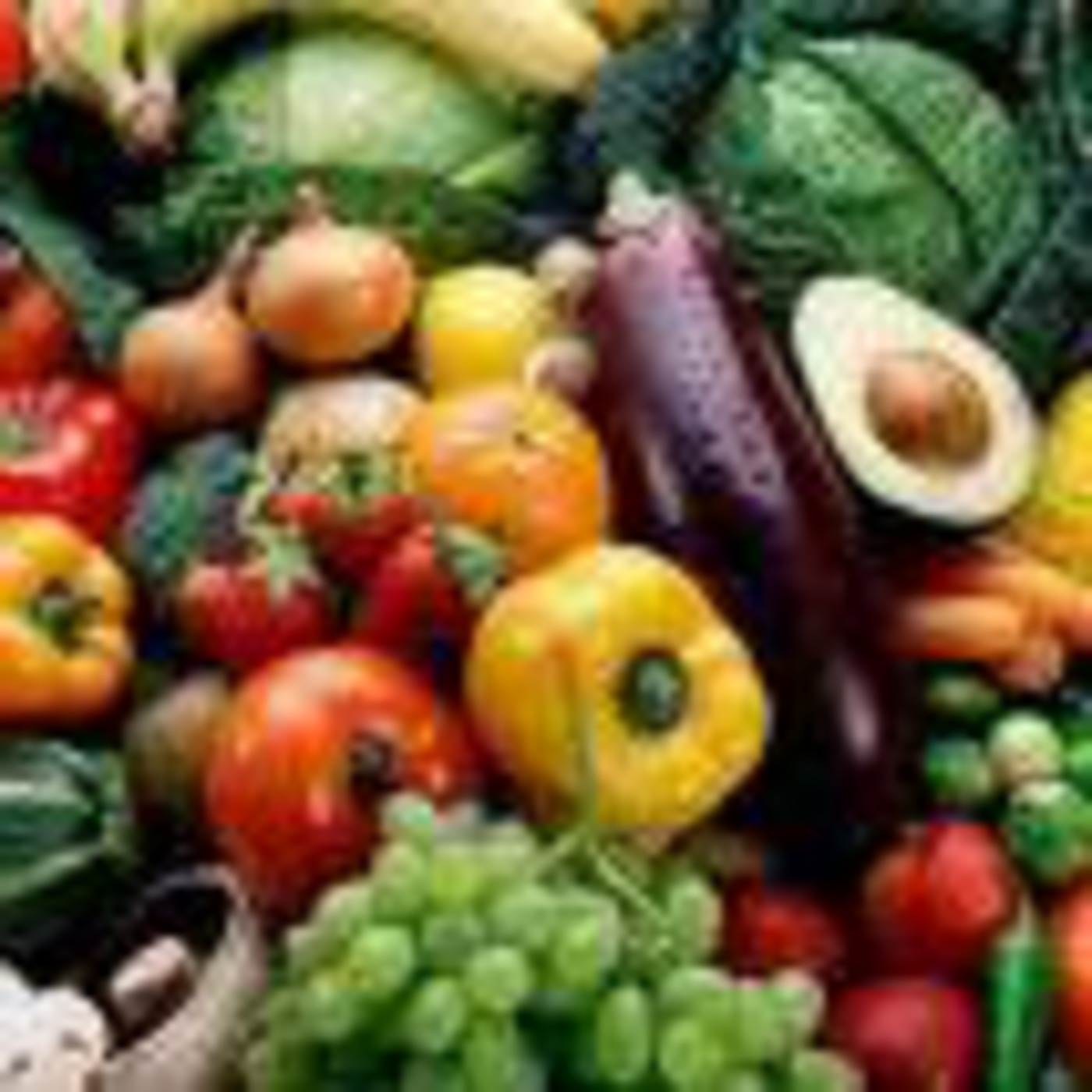 Losing weight requires Three Things: Less Food, More Exercise, Willpower. Don't succumb to that ice cream! Avoid that sweet roll! Spurn that Bag 'O Fries! Take it One Day at a Time. Take it as if your life depended on it. Yes, it might.
Music is from Last.fm and it is by The Dads "Big Bag of Sandwiches" which is something you want to avoid if you are Losing Weight! Go for it.
Current weight: 67.5
(Play It)
Episode 84: Breaking Habits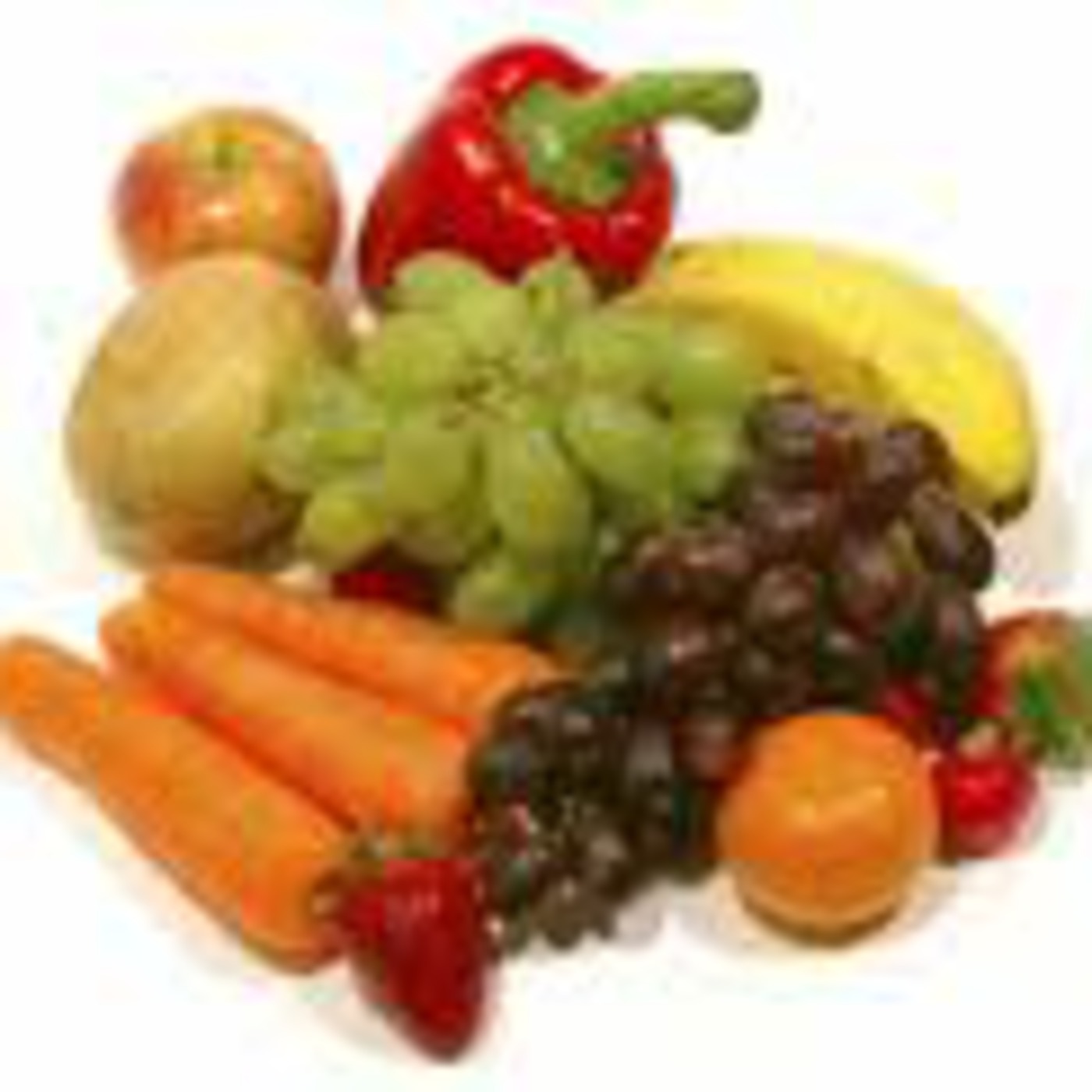 Home
---