Description:

Weight loss, healthy living, a slimmer butt, and feeling good about yourself starts with... Getting Off Your A** (and your couch) to get that FAT off your A**. We talk fat loss, weight loss, and exercise bigtime here. Plus, I'll take you on some audio tours of my walks.


20 Podcasts:


1. 2011-03-01T17_08_08-08_00.mp3 (played 36 times)

2. 2011-03-07T23_48_53-08_00.mp3 (played 28 times)

3. 2011-03-13T23_48_16-07_00.mp3 (played 58 times)

4. 2011-03-21T19_04_35-07_00.mp3 (played 28 times)

5. 2011-03-28T18_23_46-07_00.mp3 (played 34 times)

6. 2011-04-03T17_44_40-07_00.mp3 (played 38 times)

7. 2011-04-12T19_56_49-07_00.mp3 (played 35 times)

8. 2011-04-20T16_14_14-07_00.mp3 (played 33 times)

9. 2011-04-25T21_08_54-07_00.mp3 (played 36 times)

10. 2011-05-16T23_36_49-07_00.mp3 (played 33 times)

11. 2011-06-05T21_17_23-07_00.mp3 (played 45 times)

12. 2011-06-14T21_04_44-07_00.mp3 (played 34 times)

13. 2011-07-26T20_51_44-07_00.mp3 (played 24 times)

14. 2011-08-01T21_15_41-07_00.mp3 (played 29 times)

15. 2011-08-11T21_56_31-07_00.mp3 (played 39 times)

16. 2011-08-25T18_14_17-07_00.mp3 (played 28 times)

17. 2011-09-05T19_41_28-07_00.mp3 (played 16 times)

18. 2011-09-25T23_44_33-07_00.mp3 (played 23 times)

19. 2011-10-04T20_46_50-07_00.mp3 (played 19 times)

20. 2011-11-24T21_14_41-08_00.mp3 (played 31 times)

Content:


(Play It)
Episode 82: Lose It, My Friend, Now!
Music from MusicAlley.com
Japanese by CD
She Says and Boy It Hurts by Jesushairdo
Japan by The National Pool
Flip a Coin by Salah
Get off the couch and lose some weight the Easy Way: Don't Eat. Wow. Yes, cool. What I did in the last three weeks was stop eating junk like potato chips, chocolate, extra servings of food I didn't really need, alcohol, and eating between meals. Losts a bit of weight. Try it. You'll lose weight, too.
Next three weeks: More exercise and a little bit less food. I'm aiming to lose about five kilos in the next two months. Wish me luck.
Don't take medical advice from a podcast or blog that isn't written by a qualified physician.
Also, before drastically changing your lifestyle, consult a medical professional.
(Play It)
Episode 81: Walk It in October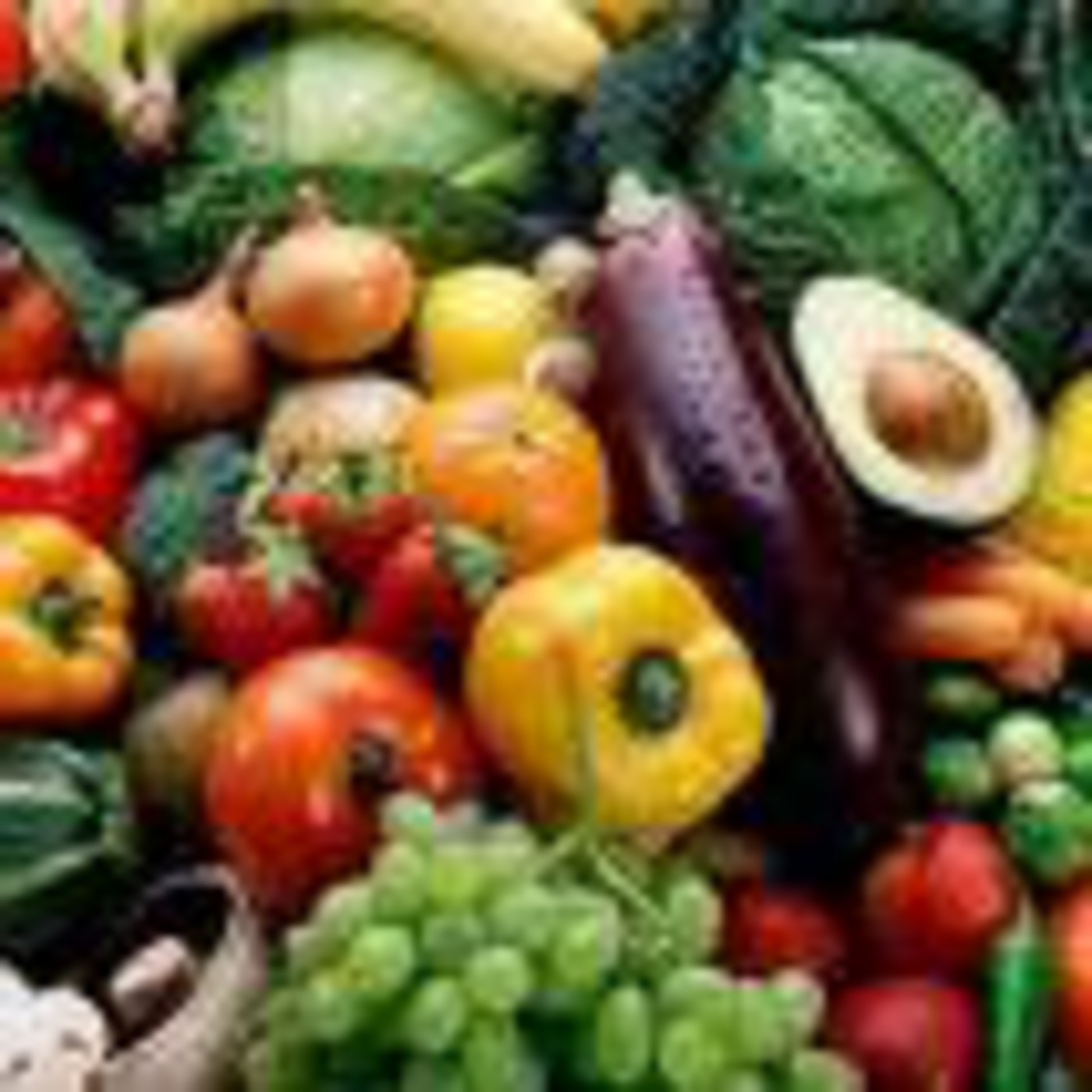 October. The 10th month. Coming into winter soon, if not already, in the Northern Hemisphere. Coming into Summer in the Southern half. What do we do now?
Excercise. Eat right. Lose weight. Get in shape for Summer or stave off the Sit-At-Home-In-Front-Of-The-Boob-Tube routine that we are apt to fall into during the dark days and nights in the Northern Hemisphere.
Exercise: Walk, lift some weights, move. Eat right: Fruits, vegetables but not beer and junk (chips).
Music, from Music Alley.com is:
October Ride by Deceptakahn
October Skies by Jerry Fee
Turned October by Maria Daines
Walking by October Fall
Don't take medical advise from a blog or podcast.
See a Health Care Professional.
Lose Some Weight and you'll feel good about yourself.
Enjoy.
(Play It)
Episode 80: Lift It Walk It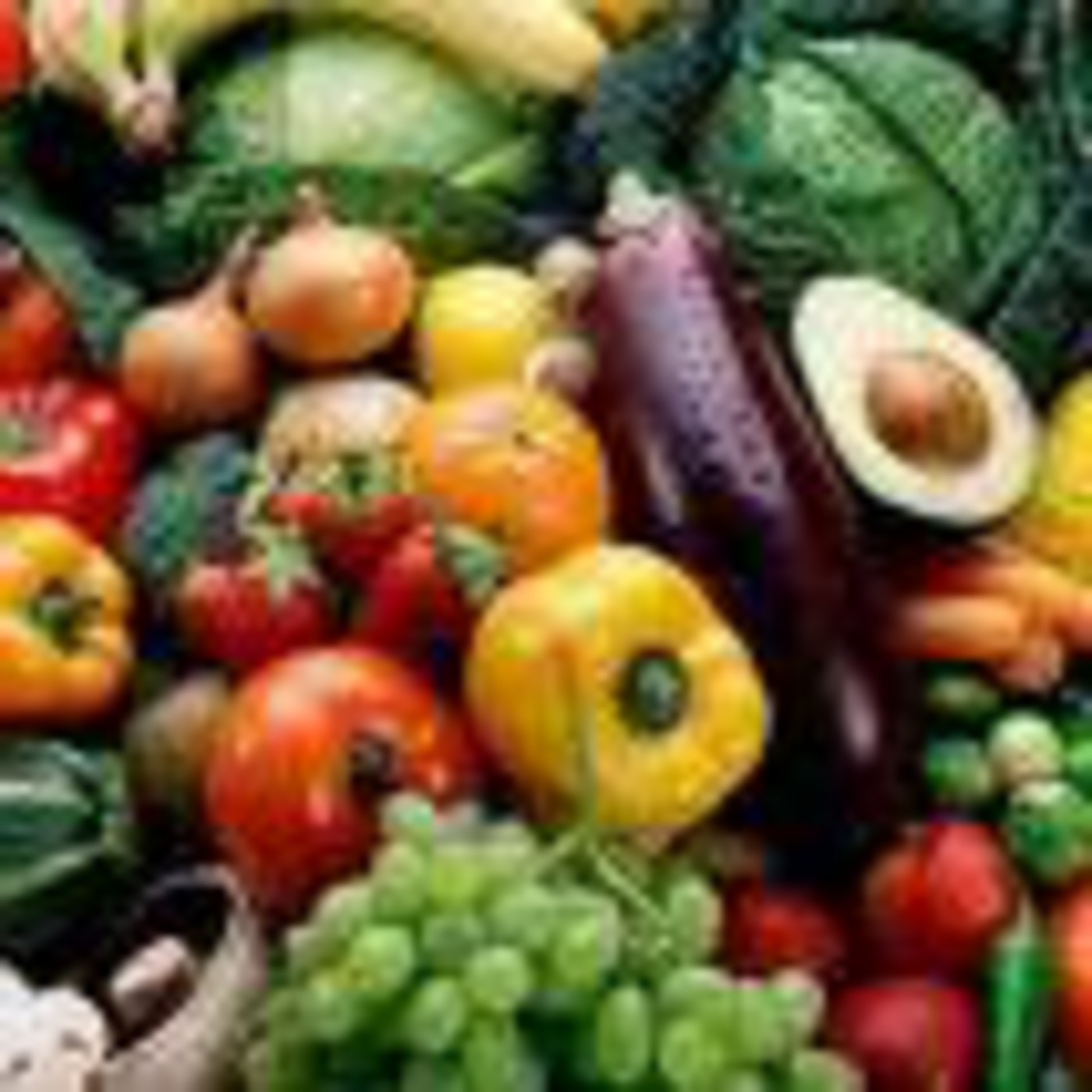 Lifting weights plus cardio plus food intake should be your triangle of weight loss. Why?
• Reducing food intake will reduce the amount of calories you put in your body which will force your body to use up some of the fat you've stored.
• Cardio exercises such as walking, swimming, biking, or jogging improves your heart and lungs and uses up more calories.
• Weight lifting increases your metabolism so that your body continues to consume calories even when you are asleep. More calories than if you didn't lift weights.
You don't have to be a bodybuilder to lift weights. If all you can heft is 5 lbs twice, that's a start. Start with lifting 5 lbs twice, then go for a walk. Increase the repetitions gradually. Then, increase the weight. Start at a comfortable weight and a comfortable number of reps, then increase gradually. Afterwards, go for a walk to do the cardio stuff.
Here's the music from musicalley.com:
Always Low - With You I'm High by the Sumo Sisters
Throw Your Weight Around by Sucka Brown
Mr. Simon, Your Table is Ready by Beeblebrox
Mystical by Nuck Fu
Remember, before drastically changing your lifestyle, Consult with a Competent Medical Professional. Don't take health advice from a blog or podcast.
Stay healthy, stay fit, lose weight.
(Play It)
Episode 79: Obesity You Eat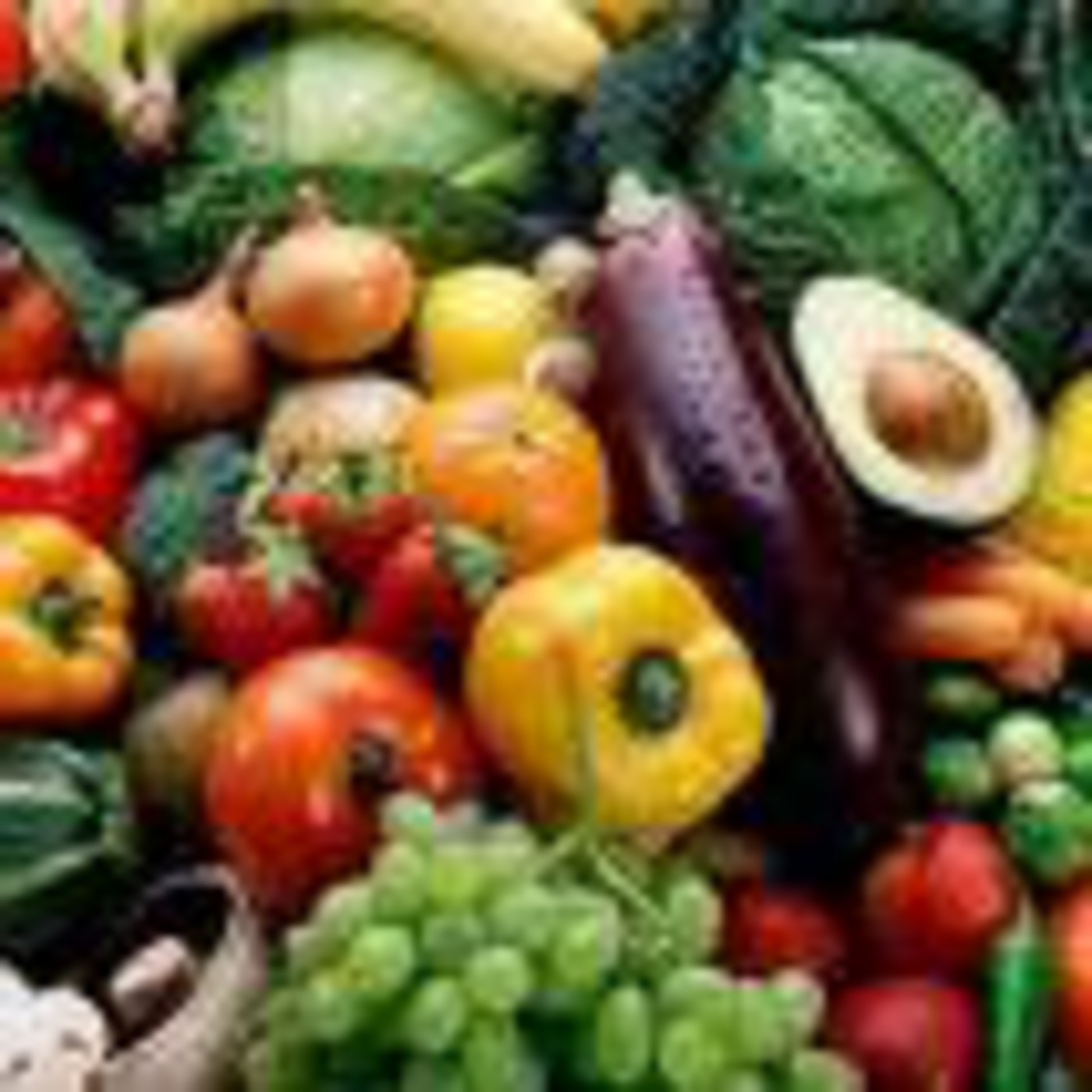 A study by Loyola University says we get fat because of what we eat and exercise, while important, is not the be all and end all that people think it is. What you eat is what you are, so to speak. You eat fat, you get fat. You eat thin, you get thin.
This can't be a surprise to anyone. If you sit on your couch and gobble up a ton of chips, you're going to end up looking like Jabba the Hutt, right? If you eat your rabbit food and take a walk a day, you don't end up sloshing your way through the all-you-can-eat line like an out-of-shape elephant.
But! Is it enough to change our lifestyles and get off our couches? Yes! You can do it! (To quote someone).
Here's the music from MusicAlley.com
All by Somewhere Off Jazz Street:
Just A Thought
Destination Unknown
Back to the Cool
Calm Before the Storm
Don't take medical advice from a non-professional blogger/podcaster.
Find a professional medical human before starting any diet or exercise program.
(Play It)
Episode 78: Did You Get Your 15 Minutes Today?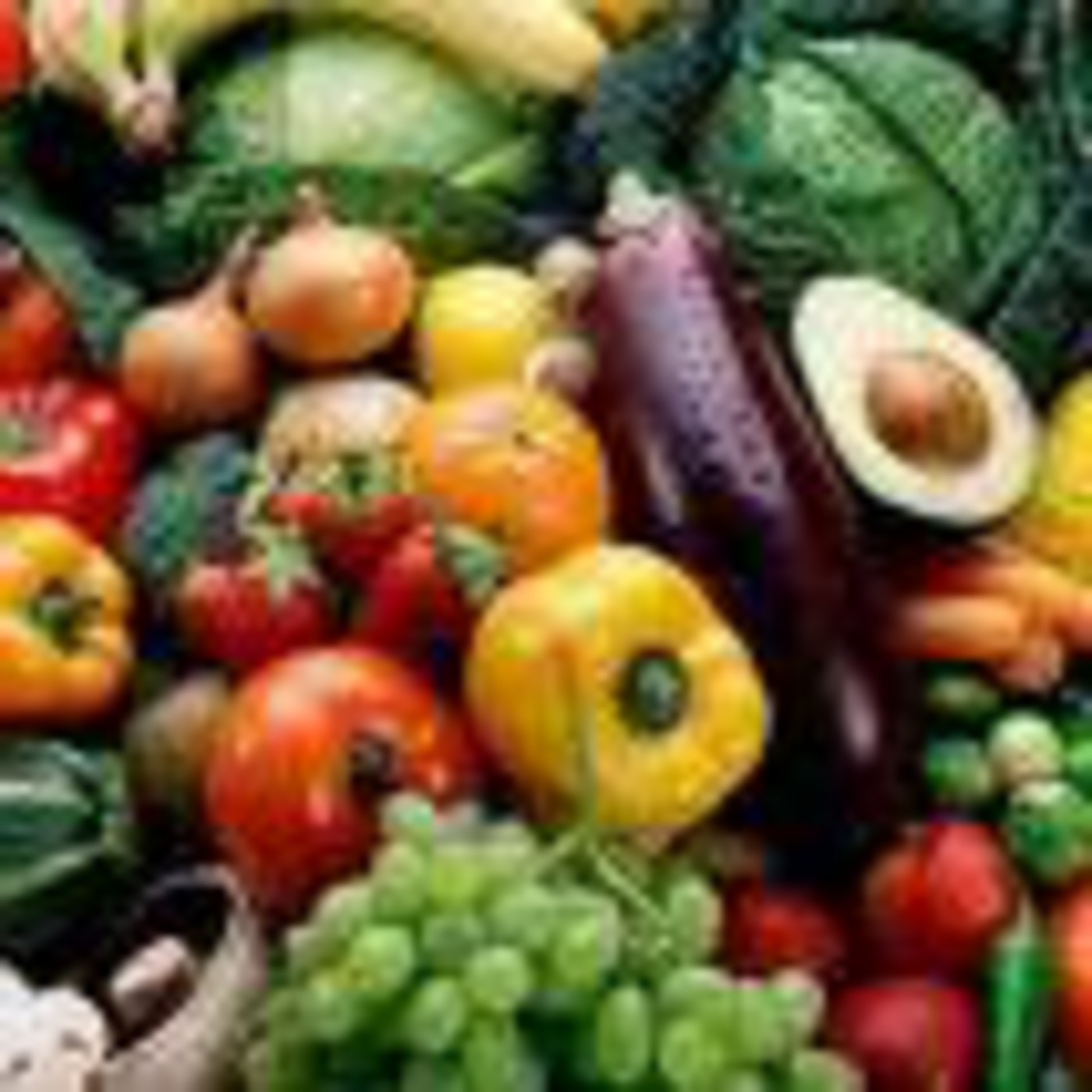 A study of Americans - the world's fattest - has shown that even 15 minutes of exericse a day can help stave off death by a few years. Fifteen minutes, people! Is that too much to ask to push yourself away from the TV, get off the couch and go for a walk? You can even listen to music as you walk. Or learn a foreign language. Or enjoy the sunshine.
Fifteen minutes everyday or 30 minutes four times a week. Or, better yet, 45 minutes four times a week. PLUS, eat less junk - beer, chips, fatty meats - and you might just end up feeling better, being slimmer, and get more dates. Maybe.
Don't take medical advice from a podcast.
Find a medical professional before making dramatic changes in exercise or diet.
Here's the music from MusicAlley.com. When it starts, start walking. When it stops, turn around and walk home. Total music time is about 20 minutes.
Sane Rain by AnneMarie Sanderson (AMS on YouTube)
Blue Rain by Bernard & Blanchard
Rain on the Ocean by Black Smokers (on YouTube)
Right as Rain by Alan Horvath
Thanks for listening and reading. See you next time.
(Play It)
Episode 77: Walkin' Out the Fat
Summer time. It's hot. Drink lots of water. Even when you exercise. Today, we walk for our health.

Music from musicalley.com is
Africa by Guardian Mind Mix
Hanging Out with the White Boys by Jesushairdo
Mystical by Nuck Fu
Girls Do It Better by the Sumo Sisters

Don't overdo exercise in the heat but don't let the heat keep you chained to a fastfood restaurant table chowing down on calories. Lose the weight you want to lose but be sensible. Don't exercise your way into a hospital.
Don't take your medical advice from a podcast or blog - get thee to a medical professional.
Enjoy but lose.

(Play It)
Episode 76: August Loss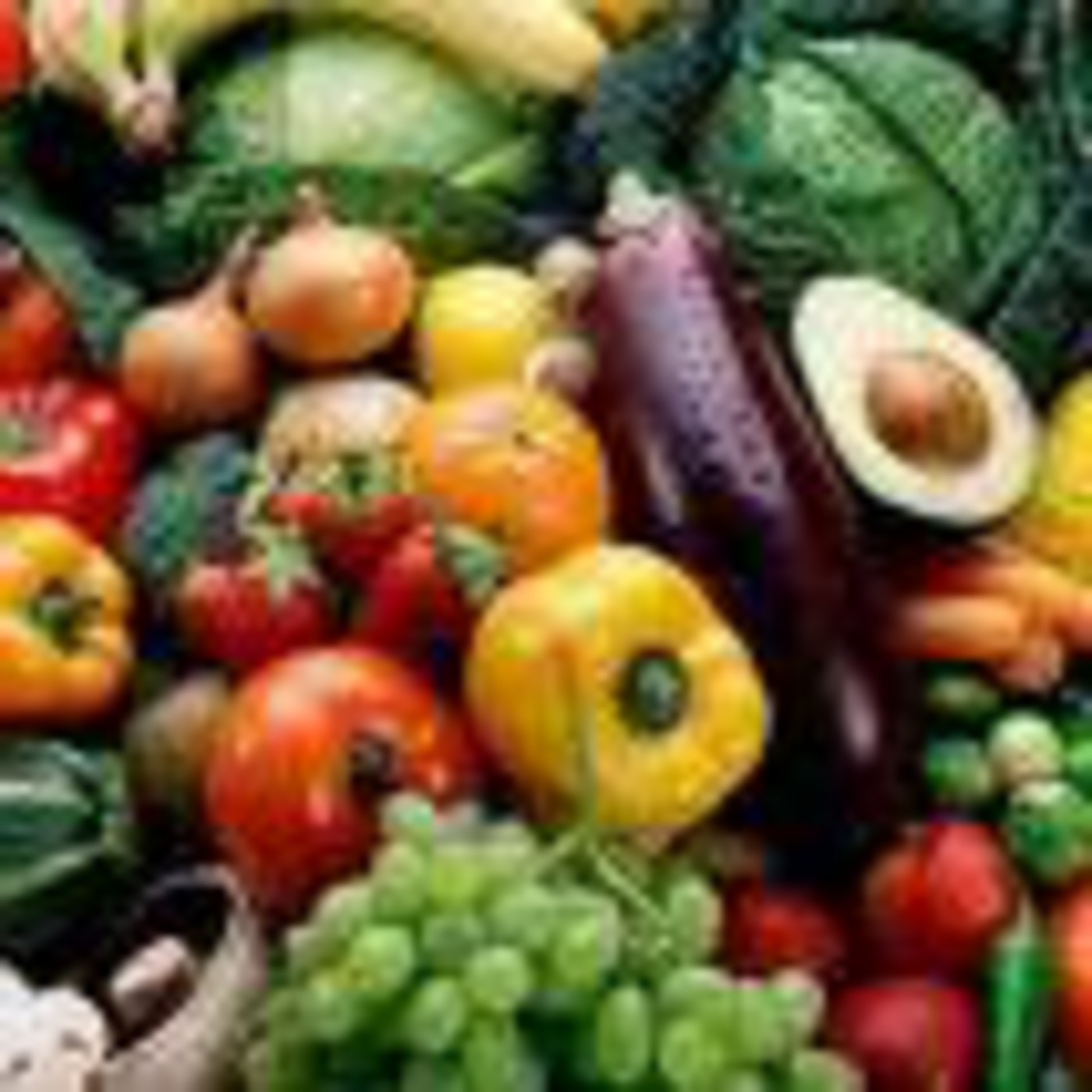 It's the beginning of August and time to lose something: weight would be good. So, cut out the junk food, cut out the sweets, cut out the soft drinks for 30 days. See what happens.
Music from MusicAlley.com is:
Enjoy, lose weight, don't get your medical advice from a podcast, dream well.
(Play It)
Episode 75: The Music Episode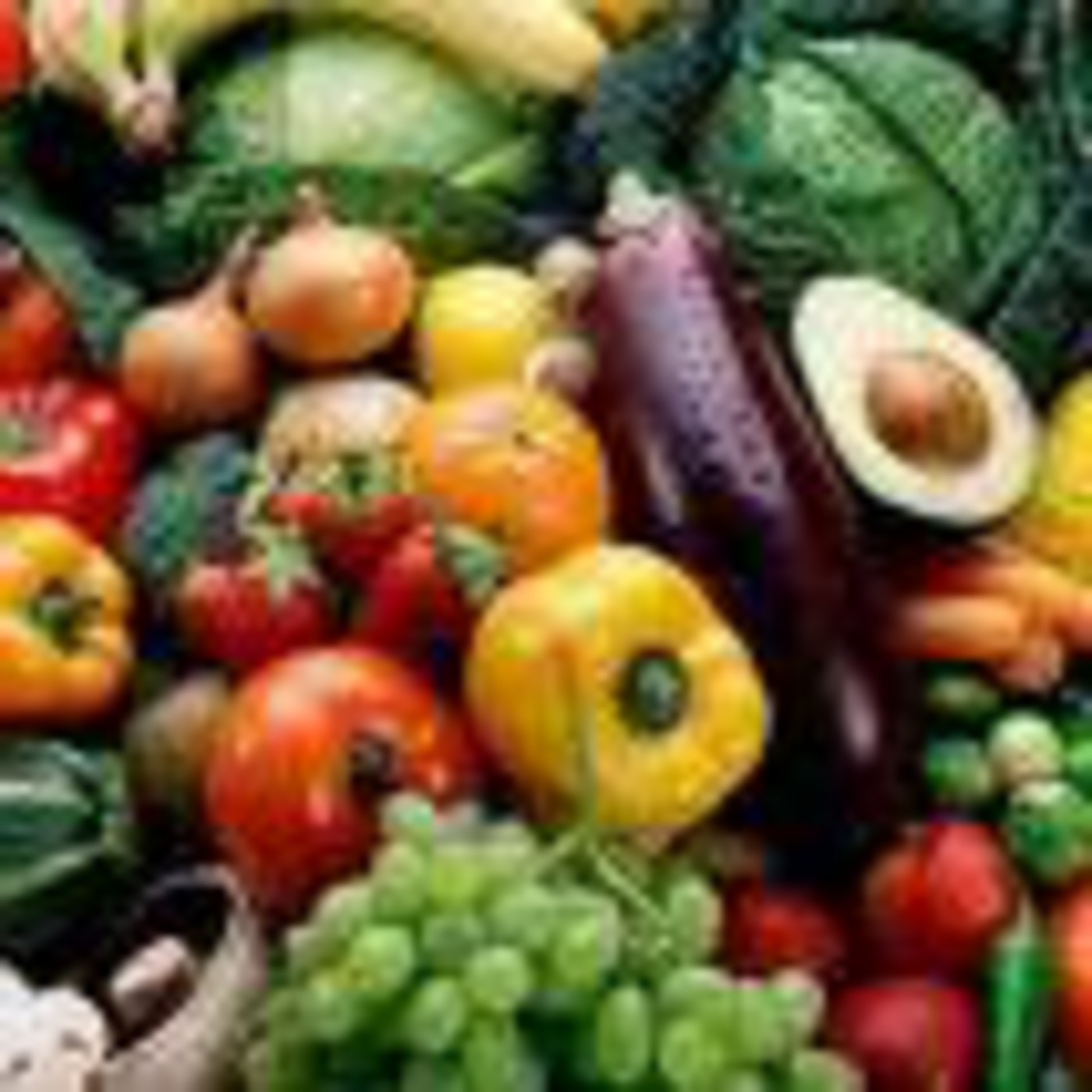 Special Episode Today!

Pure music today. More health next week.


Enjoy the Spanish/Italian jazz/opera/electronica.
Lullady 2030 by Ariaphonics
Sposa Son Disprezzata by Ariaphonics
Hermamumism by Alimagne
Alaram Salto Rhonda by Aligmagne
(Play It)
Episode 73: LIFT it!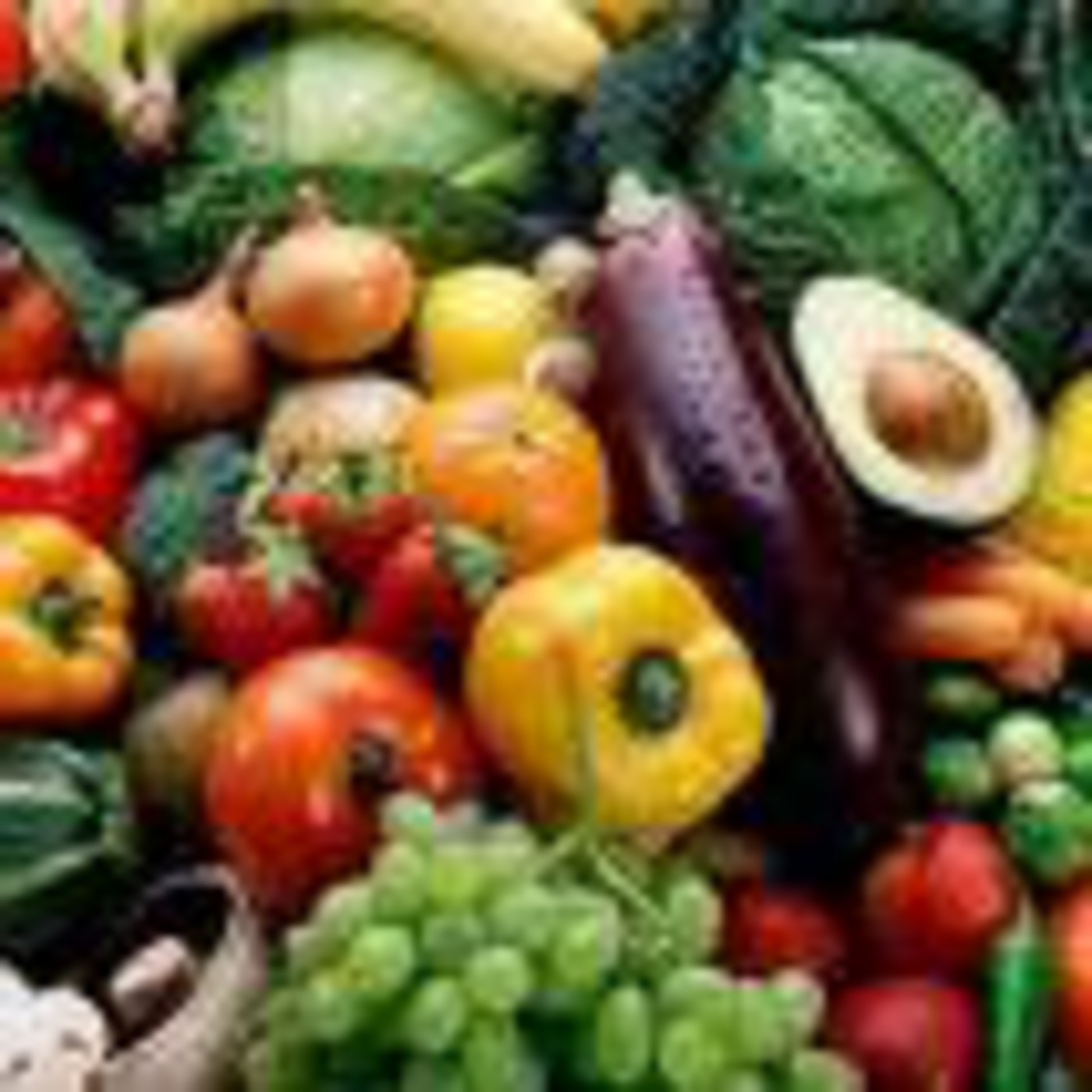 First, check out the video. If it doesn't show up, click here: Video
Is there a benefit to exercising while losing weight? Yes, but it is quicker to lose weight by not eating than it is by exercising to overload. If you eat a pizza and a coke, you're packing on an extra 800 calories or so. By walking briskly for an hour, you're losing about 200 - 300 calories depending on your weight. You'd have to walk for a couple three hours to lose just the calories from the pizza. Better to just not eat the pizza, right?
What is the benefit to exercise? You do lose weight - 300 calories for an hour's walk is nothing to sneeze at. And it beats sitting on the couch watching reruns of Baywatch. Kind of. Not only will you lose some weight and get in shape, you'll feel better, too. In two ways: by accomplishing something and by getting in better shape. A win-win situation.
Music for today from MusicAlley.com
Lift by Al Stravinsky
Lift This Fog by Chris Kirby
Lift Me Up by Cottrell Grant
Lift by Hydra
Remember: check with a medical professional before running off into the distance on an exercise plan or diet plan that may not be good for you.
See you next week!

(Play It)
Episode 73: Questions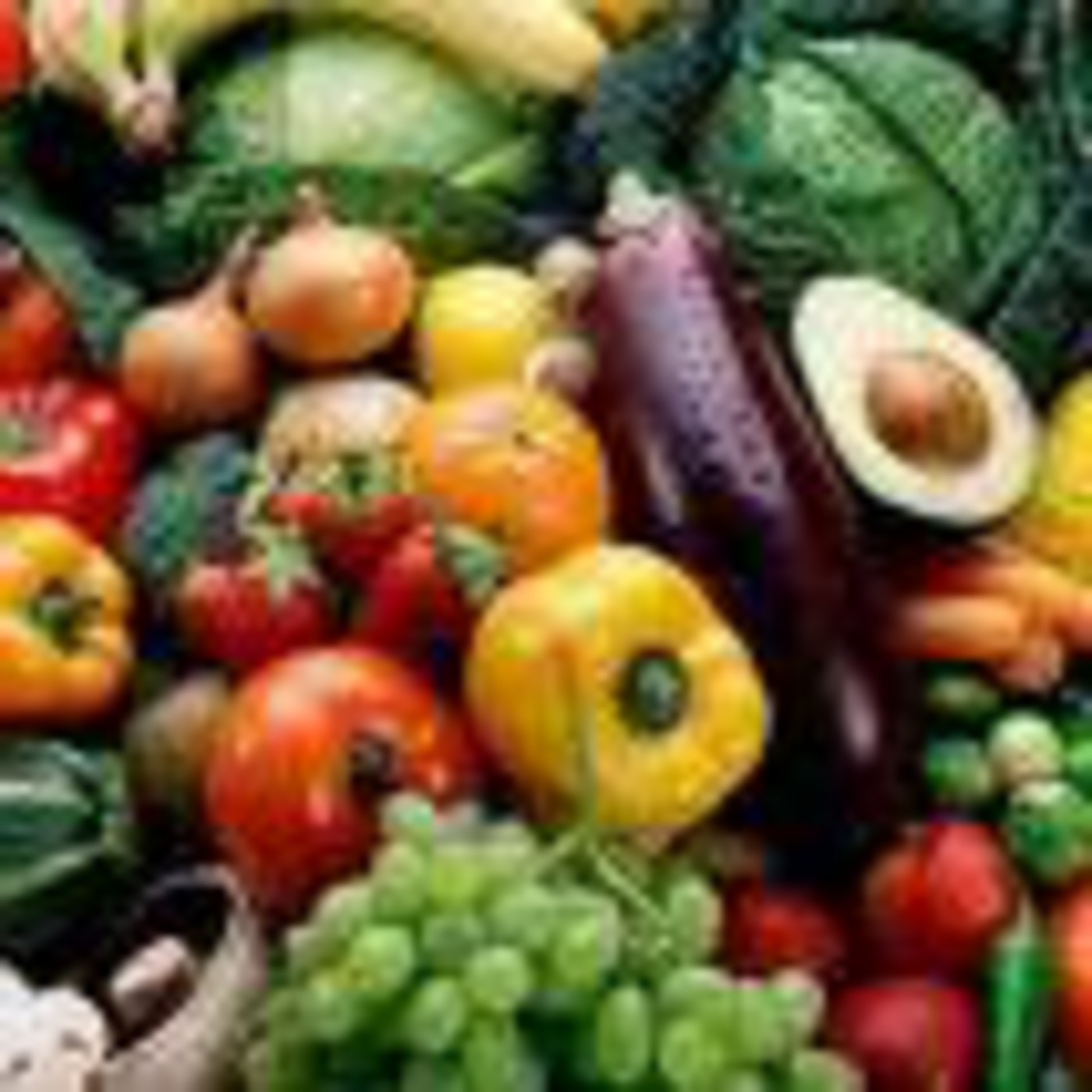 Walk or run? Eat less of everything or just eat less fat? Zero calorie drinks or water? A hundred pounds a month or one a week?

We have questions. We have no answers. We do, however, have music. We have music from
Questions Asked by Don't Harass Betty
Questions by Executulb Squood
Questions Questions by The Seventh Sound
I've Got So Many Questions by Ken Kurland with Penny Towers Wilber on vocals.

Enjoy. Lose.
Remember, don't take medical advice from random strangers off the internet.
Get medical information from a doctor.
BEFORE you go on a diet or exercise routine.

(Play It)
Episode 82: Peal the Bass
Only music today and only bass-centric music. Enjoy the beat.
Afro Groove Drums and Bass Guitar by Soundscrapers Production Music
Solo Bass by Alfonso Tellez, Jr
No Bass No Soul by Shad$w and the Hunter
Bass Solo by Julius the Jules
All from MusicAlley.com
---