Description:

Tune in, sit back, and enjoy the mix! Let it flow into your veins!


4 Podcasts:


1. 2009-04-23T17_39_08-07_00.mp3 (played 61 times)

2. 2009-04-05T19_14_20-07_00.mp3 (played 61 times)

3. 2008-07-09T09_47_26-07_00.mp3 (played 67 times)

4. 2008-07-11T21_04_57-07_00.mp3 (played 68 times)

Content:


(Play It)
Mega Mekka Diskoteka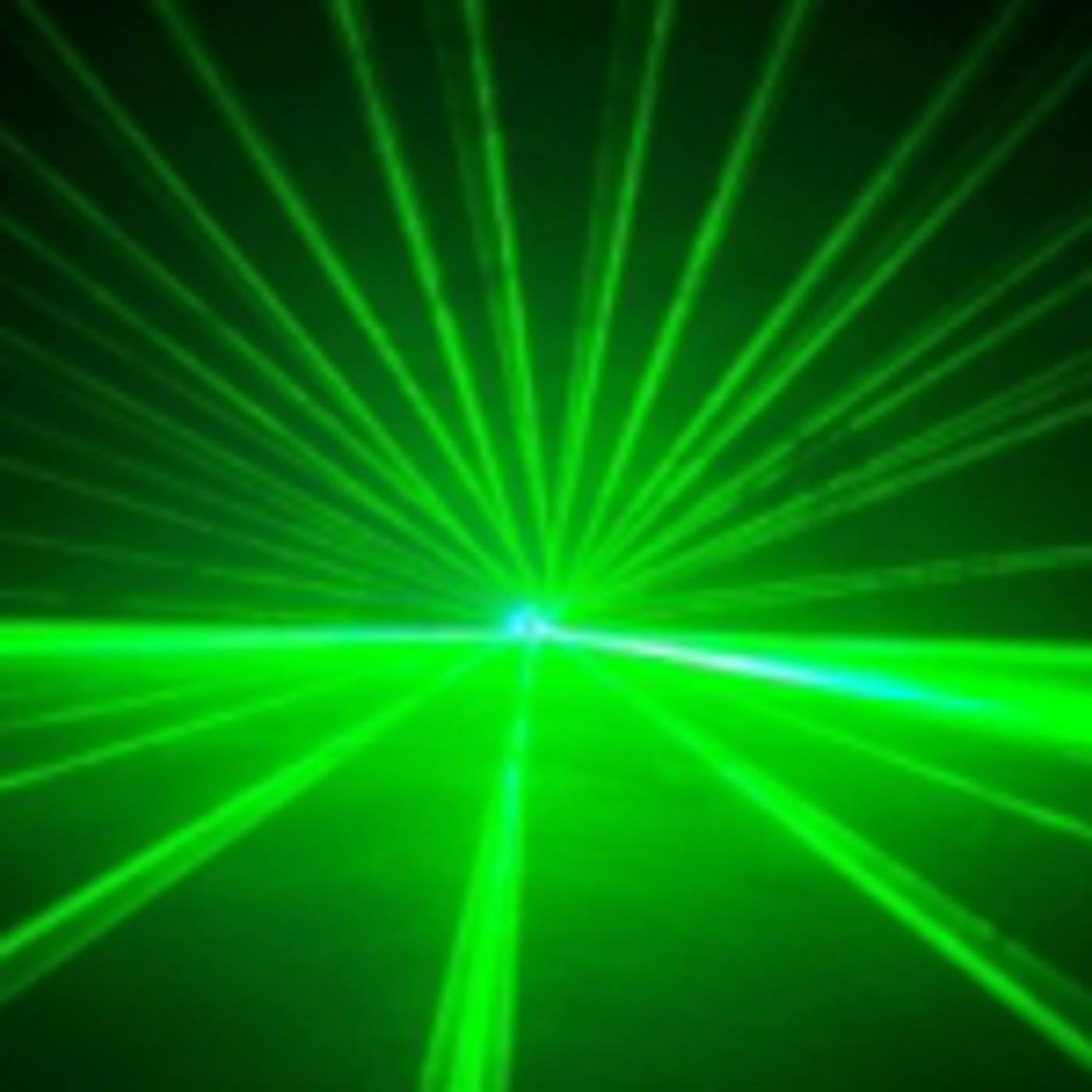 Just some HOT-HOT dance tracks for you to shake yo' body to! This one is intended to warm you up for the NEXT mix we are already laying down tracks for, "House of Synorgy," our eclectic take on DISCO musc! This mix contains awesome artists including Tiesto, Ian Carey, Eiffel 65, Above and Beyond, Christopher Lawrence, Rihanna, Moby, Ultra Nate, Delirium ft. Sarah McLachlan, Aston Martinez, Deep Dish, Katy Perry, and MORE! Also, we have a VERY SPECIAL guest appearance on this mix; BARTES allowed us to use one of his super-funky, get-down-wit-ya-bad-self, explosive house songs! So PLEASE VISIT 3ARTES ON MYSPACE and show him some love!! BARTES on Myspace -- Click Here!
http://www.myspace.com/baaartes



(Play It)
The Melting Pot Dance Machine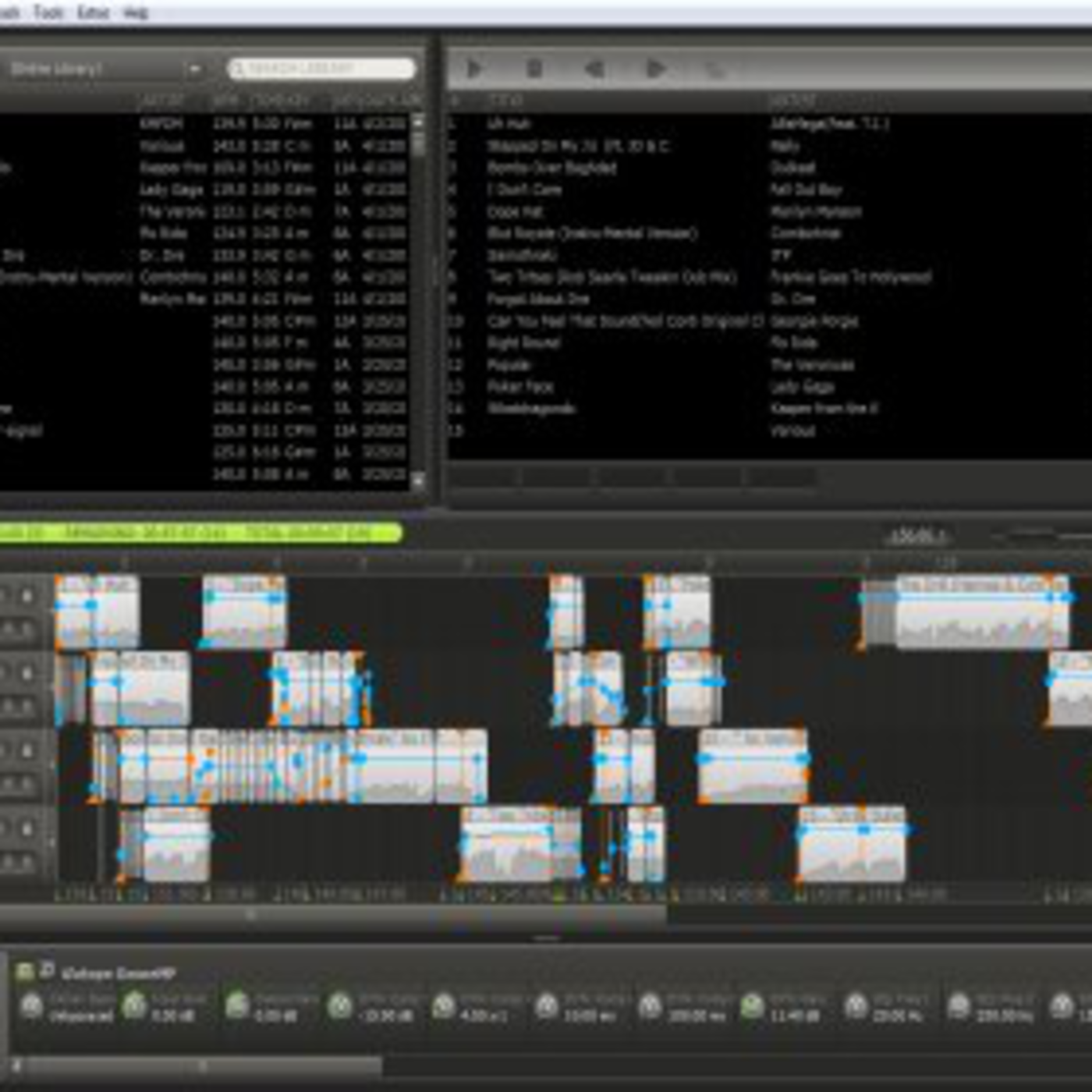 This one has a little bit of everything. We're just getting back started after a much needed break from some of our projects. This mix contains a WIDE variety of music, and WIDE is an understatement, including Jadeius's FAVORITE-- ITP; also Combichrist, Marilyn Manson, Front Line Assembly, a FRANKIE GOES TO HOLLYWOOD TRANCE REMIX by Rob Searle(!!!!), Georgie Porgie, Alfa Mega ft. T.I., Dr. Dre ft. Eminem, Fall Out Boy, Flo Rida, Kasper from the K, Lady Gaga, Nelly, Outkast, and The Veronicas....... PHEW!!!! that's a LONG list! Well we SAID it was VERY diverse... And ALL that fits in an HOUR! You just have to hear it to understand. Enjoy! You can check out our individual podcasts AND contact us at the following links: LADY J ON PodOmatic: lady_j.podomatic.com LADY J ON MYSPACE: www.myspace.com/junkieraemix JADEIUS ON PodOmatic: jadeius.podomatic.com JADEIUS ON MYSPACE: www.myspace.com/jadeiusthevndead Please check us out and support independent artists and DJ's!!



(Play It)
Jaded Ladies Mix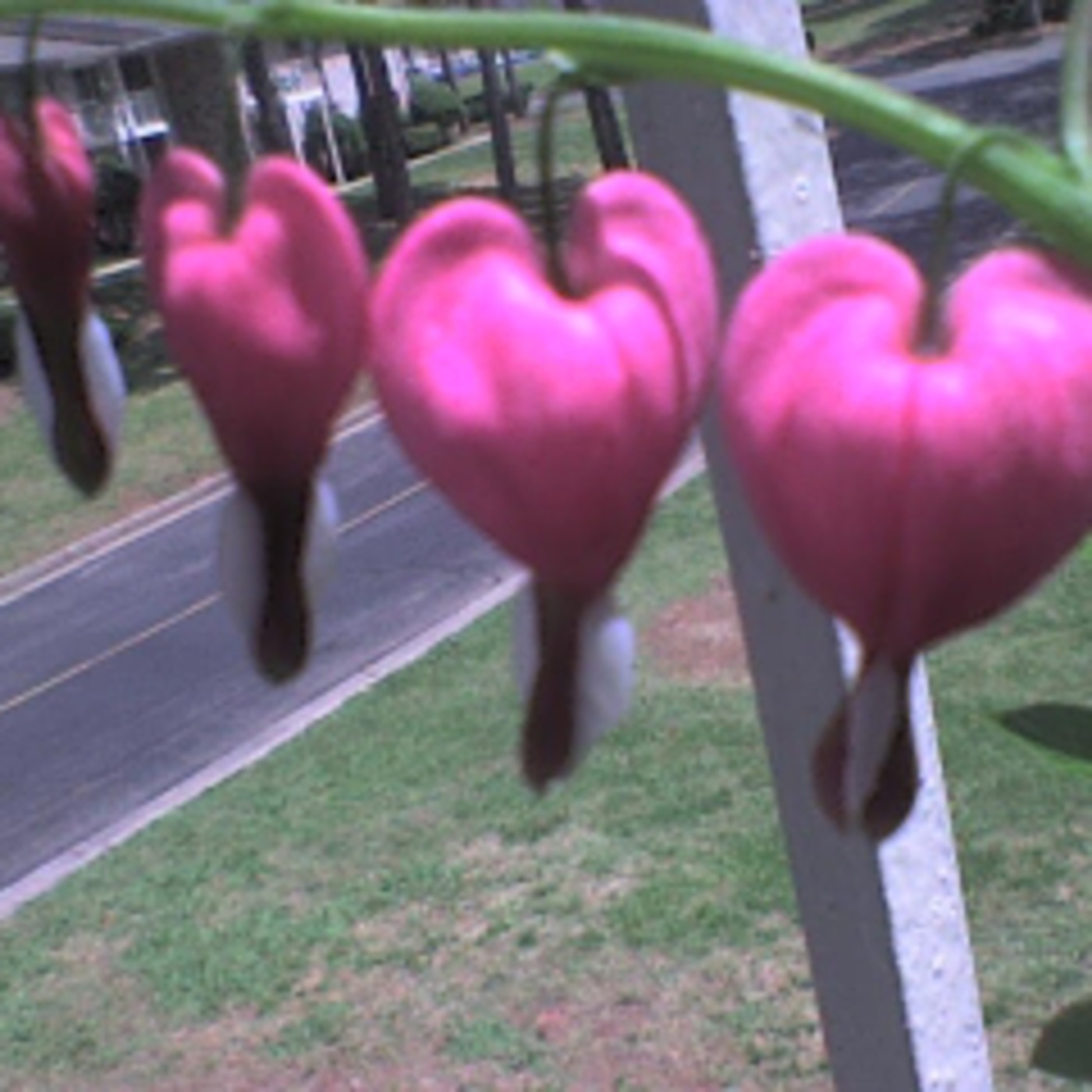 OK, the title of this mix is complicated, but really cool, so bare with us: We decided the name of this mix before we even started the mix; we wanted to call this new podcast "Jaded Ladies," but then we decided that Synorgy is better. So we decided the next mix we made would be called Jaded Ladies, which is a mixture of our "pen-names": Lady J, and Jadeius, put them together and you get "Jaded Ladies"! But then this sparked a whole new thing; the word 'jaded' means 'exhausted' so we decided that the theme for this mix would be divas who have all but exhausted their careers. Then we expanded that to boys who wear makeup and/or are at the mercy of some gay scandal. Just as a joke ;) So we could only choose songs that were made by divas, or legendary girly-boys. Track List (Some blending in this one also): 1) Michael Jackson - Thriller (RMX) 2) Donna Summer - I Feel Love 3) D.O.N.S. ft. Gloria Gaynor - Supernatural Love (Sunloverz Remix) 4) Madonna ft. Justin Timberlake - 4 Minutes (Junkie XL Dirty Club Scratch) 5) Culture Club - Do You Really Want to Hurt Me (Quivver Mix) 6) Celine Dion - I Want You to Need Me (Thunderpuss Radio Mix) 7) Whitney Houston - It's Not Right, But It's OK (Dance Remix) 8) The Rolling Stones - Satisfaction 2005 (Trackmaster DJ White Label Mix) 9) Aretha Franklin - Respect (Hed Kandi Club Mix) 10) Janet Jackson - Feedback (Club Mix) 11) Diana Ross - I'm Coming Out 2006 (Tony Moran Remix) 12) Cher - Song for the Lonely (Almighty Mix) 13) Toni Braxton - Please (Jason Nevins Rock Da Club Remix) 14) Gloria Estefan - Feelin' (Love To Infinity Remix) 15) Shania Twain - God Bless the Child My Podcast Alley feed! {pca-684bde640d6a091c7979779f2dcc4a65}



(Play It)
2 Fresh J's Mix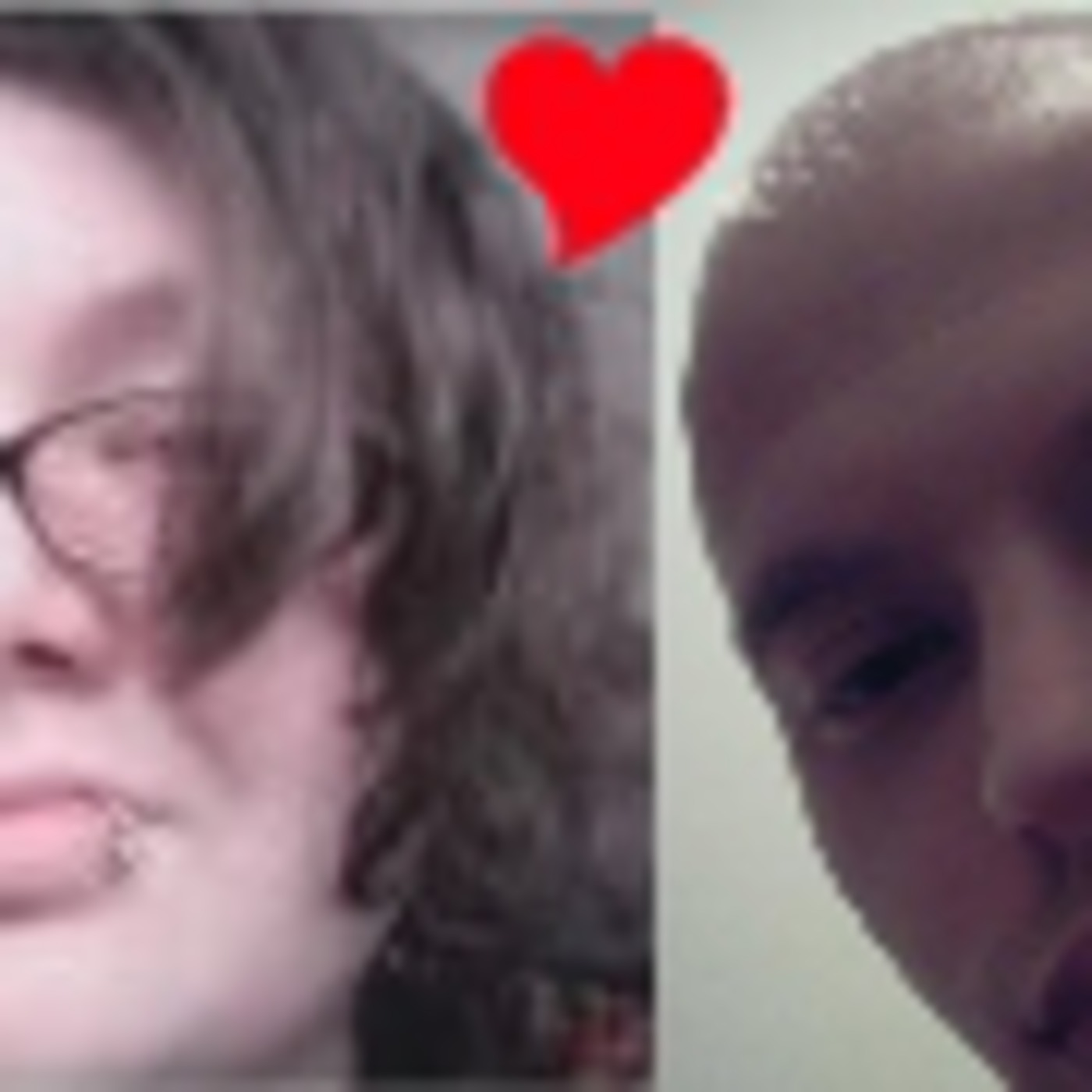 This is where it all began. Synorgy became a real concept with the success of this mix on our individual podcasts. Track List (Some of these overlap, they're blended): 1) Jadeius - 6H_4M Warp 2) Daft Punk - Da Funk 3) Santiago & Bushido - Head Trick 4) Chris Merrill ft. Jadeius - Blue Skies 5) Justin Timberlake - Sexy Back (Richard Humpty Vission Remix) 6) Jadeius - Culture Clash! 7) Scat-Band - Scatman 8) Curve - Chinese Burn (Lunatic Calm Remix) 9) Velvet Acid Christ - Fun With Drugs 10) The Crystal Method - Trip Like I Do (Tom Real vs The Rogue Element Remix) 11) Daft Punk - Rollin' & Scratchin' 12) Hands Up Squad - Be Denied (Orange Allstars Remix) 13) Lisa Lashes - f**k on Cocaine 14) Cally & Juice - Girls & Boys 15) Prodigy - Fire Starter 16) Fergie - Turn It Up 17) King of Pants - Detox (Amy Winehouse vs Britney Spears) 18) Cosmic Gate ft. Denise Rivera vs. Nenes - Body of Teksha (Filo & Peri Mashup) 19) Three Drives - Greece 2000 (Marcel Woods Mashup Remix) 20) Fergie & Ludacris ft. Bob Sinclair - Glamorous (IL Hot Mashup) 21) Tropicana Club - Fresh (Disco Lies Mashup Remix) 22) Veron ft. Starkillers - Brasileira Discoteka (Marnix F. Mashup)





Home
---