Description:

ReapSowRadio-Brought to you by Atheists-Talk radio for intelligent people with a sense of humor.


19 Podcasts:


1. 2011-08-10T03_35_05-07_00.mp3 (played 31 times)

2. 2011-08-17T21_02_32-07_00.mp3 (played 41 times)

3. 2011-10-09T07_21_58-07_00.mp3 (played 23 times)

4. 2011-10-20T18_16_43-07_00.mp3 (played 44 times)

5. 2011-11-08T21_50_46-08_00.mp3 (played 25 times)

6. 2011-11-17T08_08_38-08_00.mp3 (played 38 times)

7. 2011-11-23T21_32_54-08_00.mp3 (played 43 times)

8. 2011-12-13T22_21_22-08_00.mp3 (played 37 times)

9. 2011-12-23T07_30_01-08_00.mp3 (played 23 times)

10. 2011-12-28T14_19_49-08_00.mp3 (played 24 times)

11. 2012-01-22T14_13_22-08_00.mp3 (played 47 times)

12. 2012-01-25T01_11_54-08_00.mp3 (played 27 times)

13. 2012-02-08T00_36_25-08_00.mp3 (played 23 times)

14. 2012-02-15T01_31_09-08_00.mp3 (played 39 times)

15. 2012-02-22T15_13_57-08_00.mp3 (played 52 times)

16. 2012-03-02T03_43_06-08_00.mp3 (played 40 times)

17. 2012-05-05T07_04_51-07_00.mp3 (played 37 times)

18. 2011-07-27T06_51_41-07_00.mp3 (played 39 times)

19. 2011-07-13T03_29_34-07_00.mp3 (played 37 times)

Content:


(Play It)
ReapSowRadio #11
http://www.reapsowradio.com/feed/podcast
C. Allen Thompson co-hosts the show during the 1st hour while Al Stefanelli celebrates his birthday. Make sure you check out Al's new book "Free Thoughts – A Collection Of Essays By An American Atheist"
The second hour you can hear Ernest Perce as guest on The Angry Atheist podcast. Ernest is one of the most hated atheists in some parts of the world, admired in other parts. You can decide for yourself what you think of him after you listen to this interview.
GO TO ReapSowradio.com and subscribe
(Play It)
ReapSowRadio #6
This week on ReapSowRadio
Reap talks about
Gas Prices
Why can't god/mohammed stand up for himself/itself/herself/themselves?
New wording for Chinese slogans to limit childbirth
49 foods you shouldn't be eating if you want to live a long life
During the second hour-
The Angry Atheist podcast featuring Atheist Pastor, a pastor who has become an Atheist and is about to leave the church.
(Play It)
ReapSowRadio #5
Reap deals with a hater about 15 min into the show. Other topics include
p**n
abortion
Judge Mark Martin
Santorum
Accidental burning of the Koran
Misconceptions
Tenn 'don't say gay' law
Texting
ReapSowRadio can be heard LIVE on godlessradio.net Every Tuesday at 3pm pacific. join the chat or just listen you're going to hell anyway.
(Play It)
ReapSowRadio #4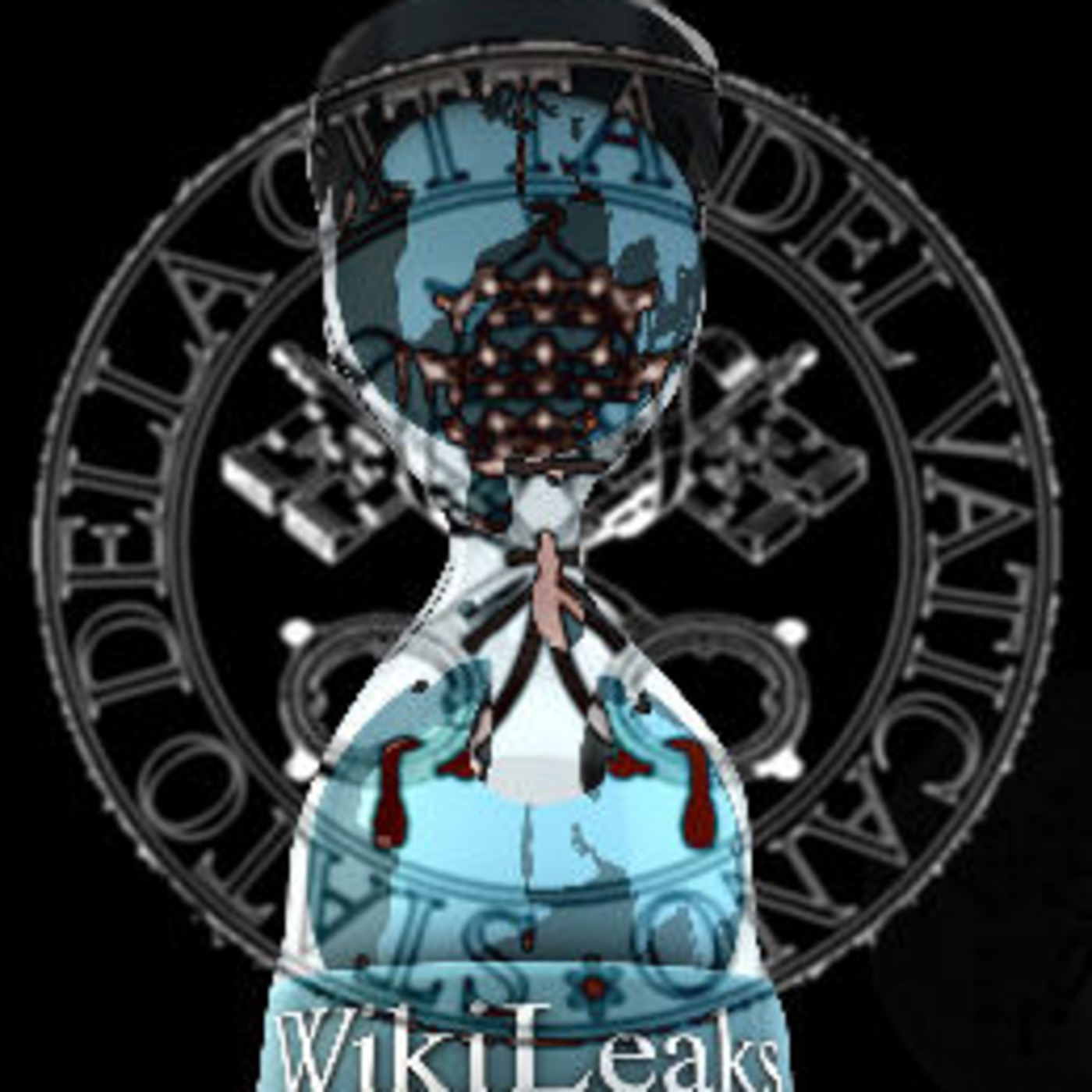 ReapSowRadio welcomes Crispy Sea to the show this week. You can find his blog here and you can also find him on twitter. In this podcast you will hear about the following
Vanetine's Day
PETA the perverts
Vatican WikiLeaks
Catholics-Birth control and prayer
Militant Secularism/Atheism
Random caller tries to screw up show-He fails (58:28)
Sex Facts
(Play It)
ReapSowRadio #3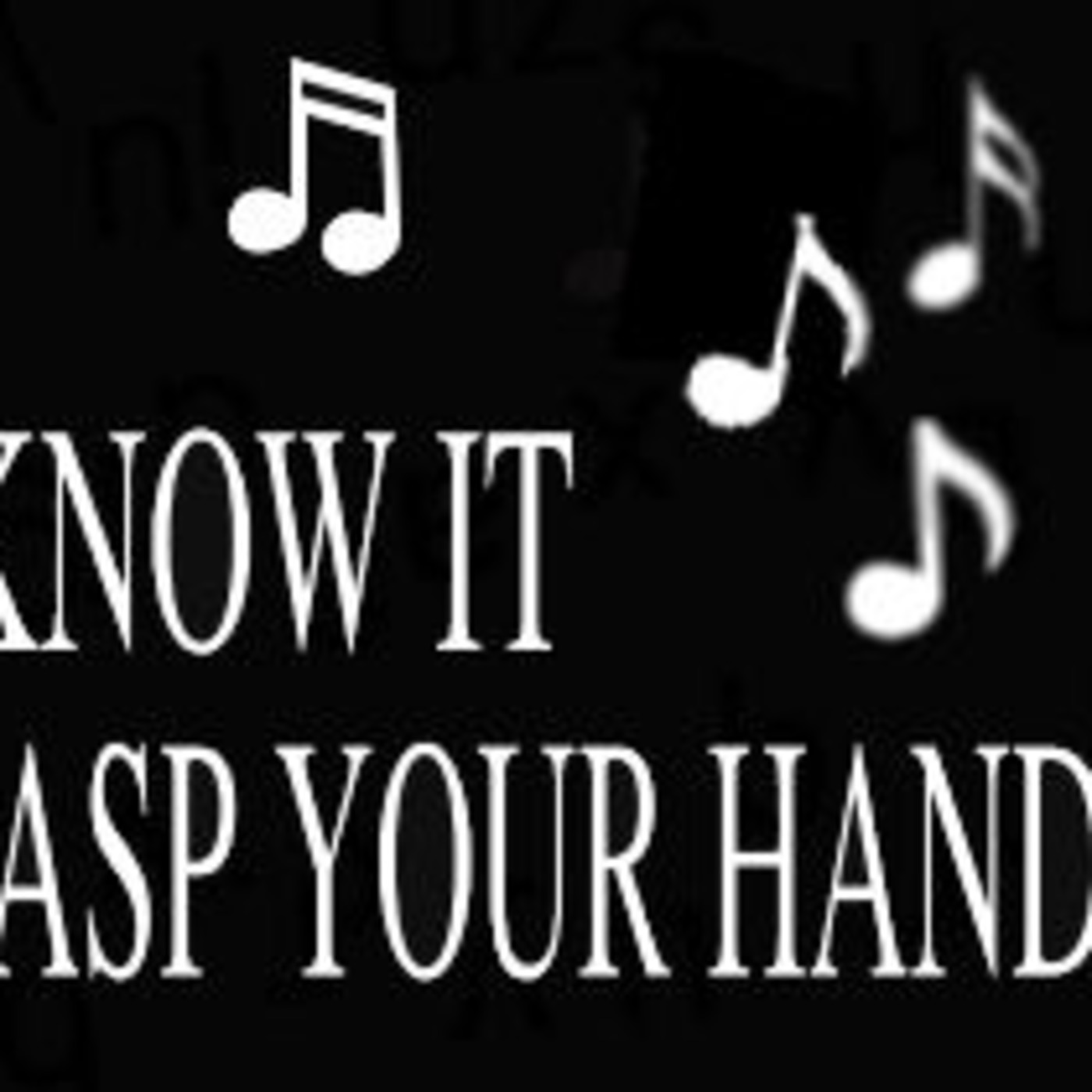 Flyingfree333 joins Reap and Al to talk about e-cigs and what they are all about. We also discuss Planned Parenthood, the tactics used in religious debates by believers, stem cell research, Ron Paul, and several other interesting subjects to make you think. godlessradio.net- bookmark it
(Play It)
ReapSowRadio #1
Reap tells you about some stem cell research and why it's wrong for people to try and stop research becaue of religious reasons. Listen to why the pope wants you to spend less time asking all those pesky questions about religion and the church. ReapSowRadio is a weekly podcast that covers news and information while providing opinion and insight.
Home
---